Becca Macdonald - Jewellery Maker
Becca Macdonald - Jewellery Maker
Introducing Becca Macdonald - Jewellery Maker.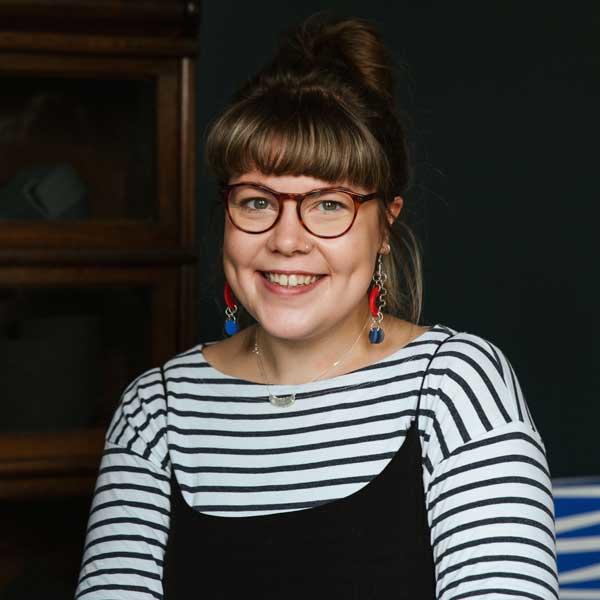 Becca set up her own contemporary jewellery business in 2018 and continues to create all of her silver clay pieces from her small studio in Saltaire. Her jewellery collection is influenced by her multi-disciplinary background in textiles, sculpture and ceramics and a fascination with capturing the evidence of presence and human traces, the marks we leave behind.
When she's not making jewellery and teaching workshops, she'll have her boots on walking the dog and you can guarantee she'll be the first one on and the last one off any dancefloor!