---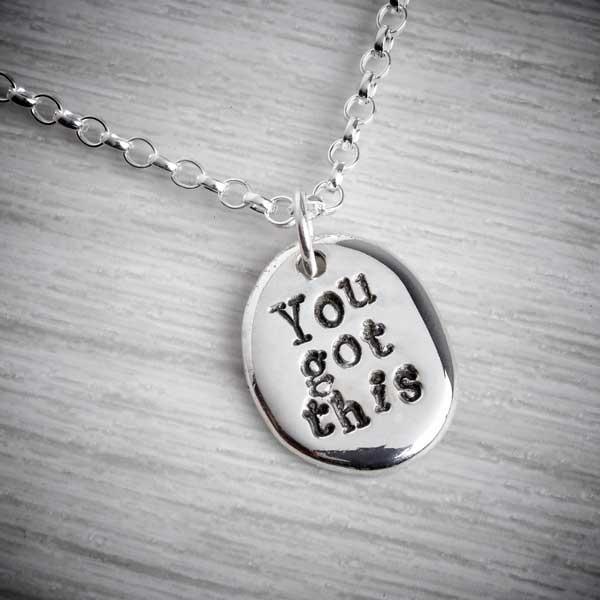 Guest post, My Silver Power Pebble and what it means to me, by Lianne Sutcliffe
Thursday 7th November 2019
The little phrase stamped into my Handmade Silver Necklace, my Power Pebble is "You got this". This is what it means to me, and how it's helped me through a very difficult, yet different, amazing, rewarding, completely changed, part of my life. The finish on this necklace is scratched, and I think that adds more to the piece, like not everything is perfect and shiny, so it doesn't matter how messed up things are on the surface most of the time, "YOU GOT THIS"
The Boho Earring Commission - a guest blog by Jewellery Maker, Evie Milo
Thursday 25th July 2019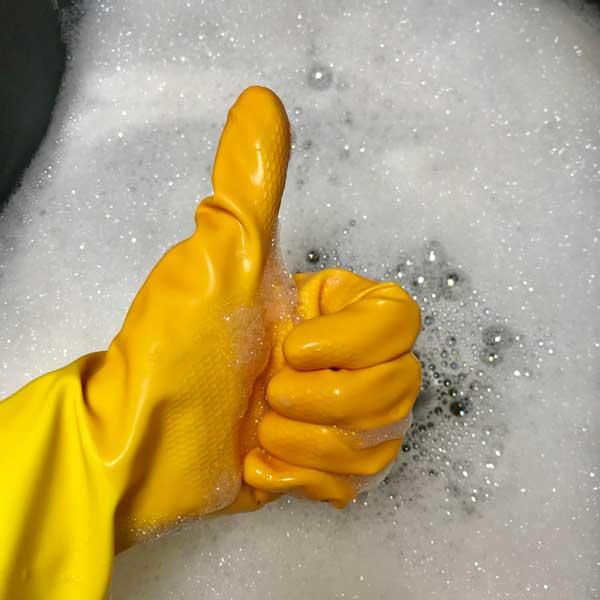 How to care for your handmade jewellery: A guide to keeping your contemporary jewellery looking it's best.
Tuesday 18th June 2019
Top tips to keep your handmade jewellery looking fabulous:
One of the plusses of buying good quality handmade jewellery is that it lasts. If it is cared for it will last forever. But of course everything changes over time and precious metal is no exception! Silver and gold tarnish, they get dirty, they react with strong chemicals and even sometimes change colour dramatically. Neither silver nor gold are indestructible by any means! After all if precious metal wasn't changeable how could we fashion it into jewellery in the first place? But knowing exactly how to keep it looking good can be tricky.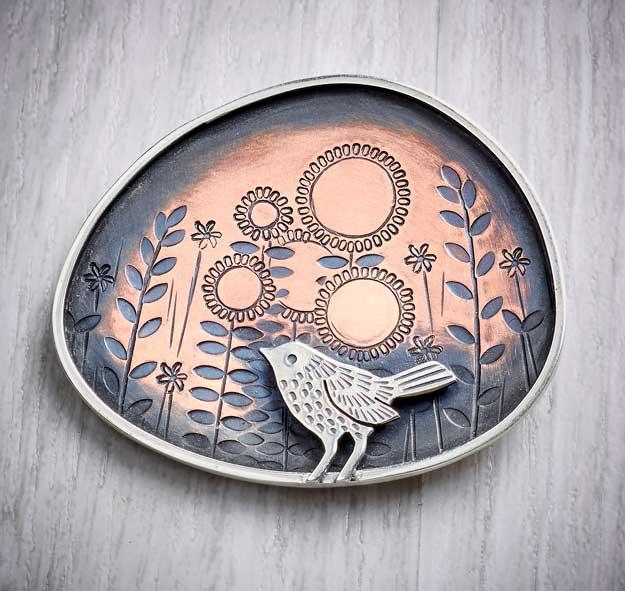 Mother's Day Gift Guide - a dozen ideas for the perfect Mother's Day jewellery gift
Monday 11th March 2019
Handmade jewellery is not so easy to find and finding great jewellery and buying something that's been made by hand says you put in some effort. BROWNIE POINTS! BIG ONES!
Handmade jewellery has that special touch, it says 'I bought you something unusual (because I knew you would like it)' 'I bought you something personal (because you are special)', 'I thought about you and I sought out something different (because I know you so well)'...it says you bought with care, attention to detail and love!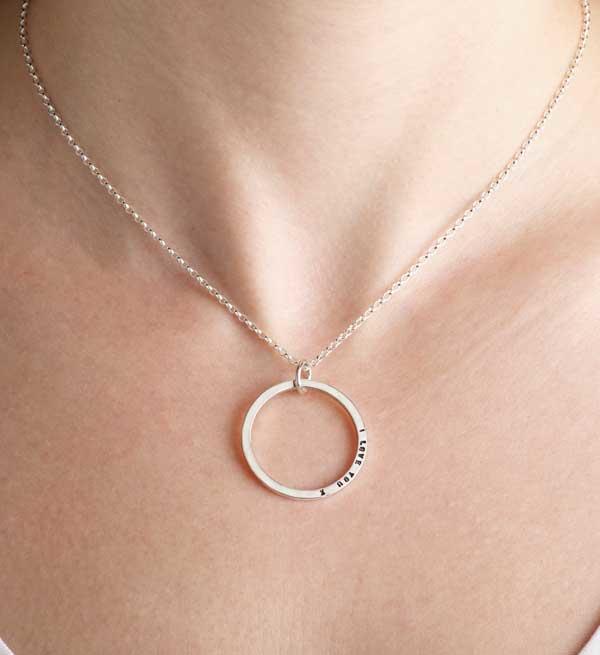 How to Buy the Perfect Valentines Present - a guide to getting it just right.
Monday 28th January 2019
Jewellery is often the first choice for a special gift. It's personal, beautiful, thoughtful. When you buy the perfect piece of jewellery, you know it. You see the sparkle in her eyes first and then the smile arrives. She might put it on straight away or carefully take it from the box and look it over, but you know when you've bought the best jewellery gift for Valentine's and it's a great feeling.
As a jeweller and a massive jewellery fan, who loves being given jewellery almost as much as making it, I think I am a good person to advise you on buying the perfect Valentine's gift. So here's my 5 point plan!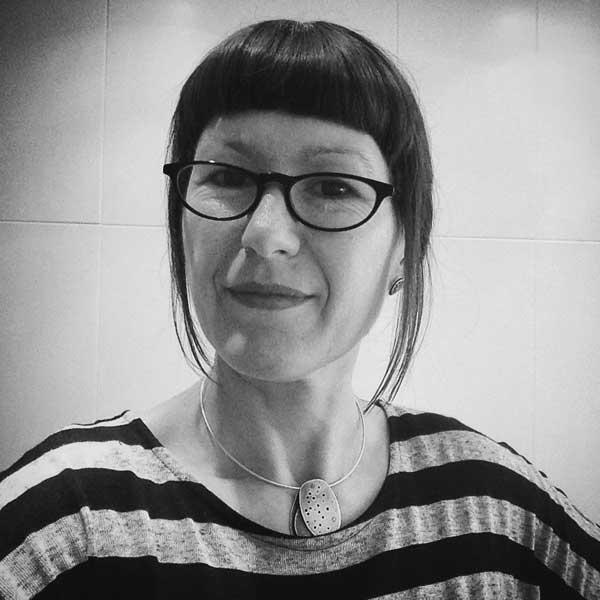 Being One of The Jewellery Makers
Friday 5th October 2018
I'm really proud to be part of a small collective of jewellers called The Jewellery Makers.
We are a selection of handpicked individual designers and makers all based in the UK. We are passionate about handmade jewellery. On the website you can find truly distinctive contemporary jewellery with a great range of styles to suit every taste.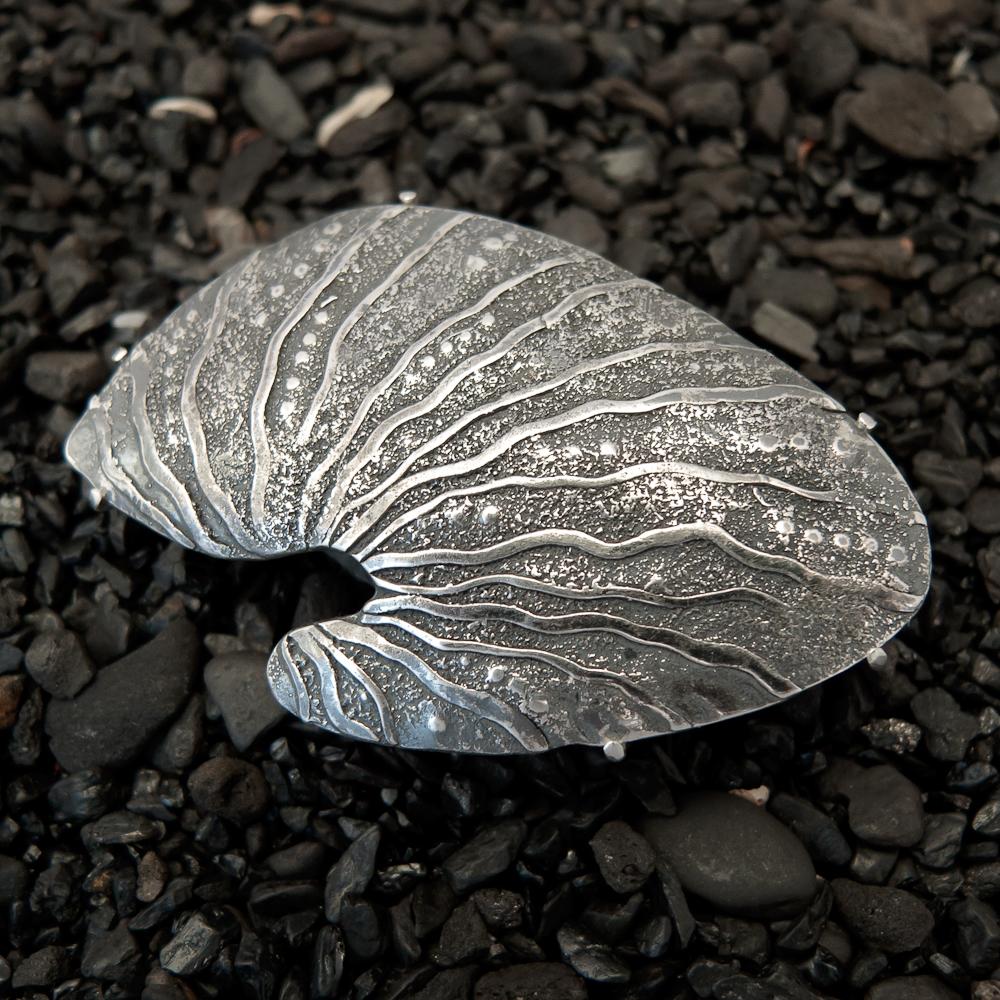 Guest Blog by Evie Milo - The Devil's Toenail, a special jewellery commission.
Wednesday 4th July 2018
Every now and then it's good to do something totally different, step away from the norm, challenge yourself and get out of that cosy comfort zone that you've been in for so long…I did just that recently when I took on an interesting brooch commission. All I was given initially…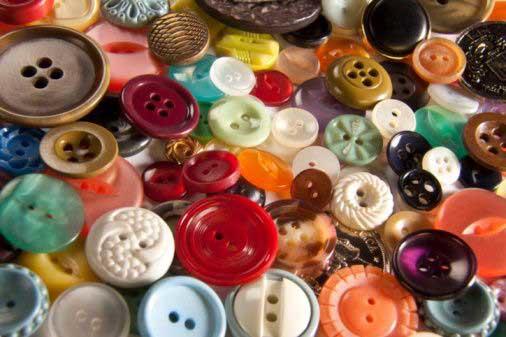 My Jewellery Story - Buttons, chicken legs and macaroni necklaces.
Friday 1st June 2018
I've made jewellery to celebrate birth, symbolise marriage and honour bereavement. Jewellery marks all of our live's landmarks and I believe it has a power all of it's own. I love that my jewellery will be around long after I am dead and buried and it will carry it's own story forward when I am silenced. Jewellery tells a tale.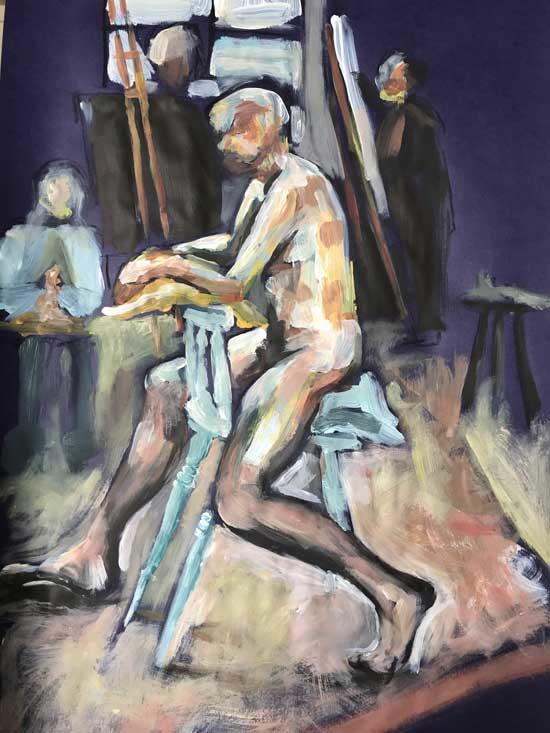 Creative headspace, jewellery making and life drawing.
Thursday 17th May 2018
When it comes to creative hobbies, and I'm promoting my jewellery making classes, I don't just talk the talk. I also walk the walk. Or draw the draw. Or paint the paint. You get my drift? So most Wednesdays I toddle along to Sunny Bank Mills to Spinning Mill Life Class with the very talented Mel Davies and Kim Coley.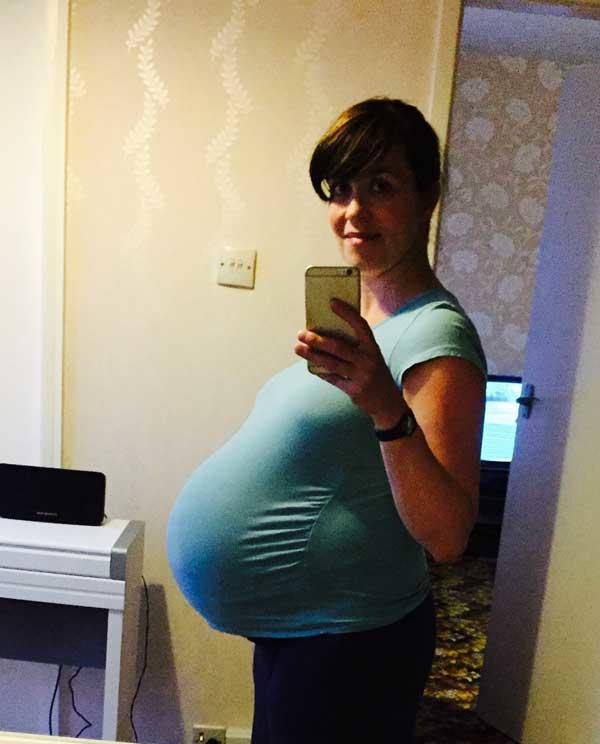 Honouring our Many Mothers - a celebration of women!
Friday 2nd March 2018
Mothering can come from many sources, our actual real life 'tummy mummies', our girlfriends, many women make up our tribe. I was very lucky to have two wonderful women supporting me throughout my second pregnancy of my lovely Arthur, my community midwife Gemma, and my inspiring doula Lindsay.
Women are amazing! So whether you are a mother or not, whether you celebrate Mother's Day or even mourn a wonderful woman lost, let's just take a moment to appreciate the relationships we have, and honour our many mothers.
---
This website is Copyright © 2016. All Rights Reserved.
The item has been added to your basket