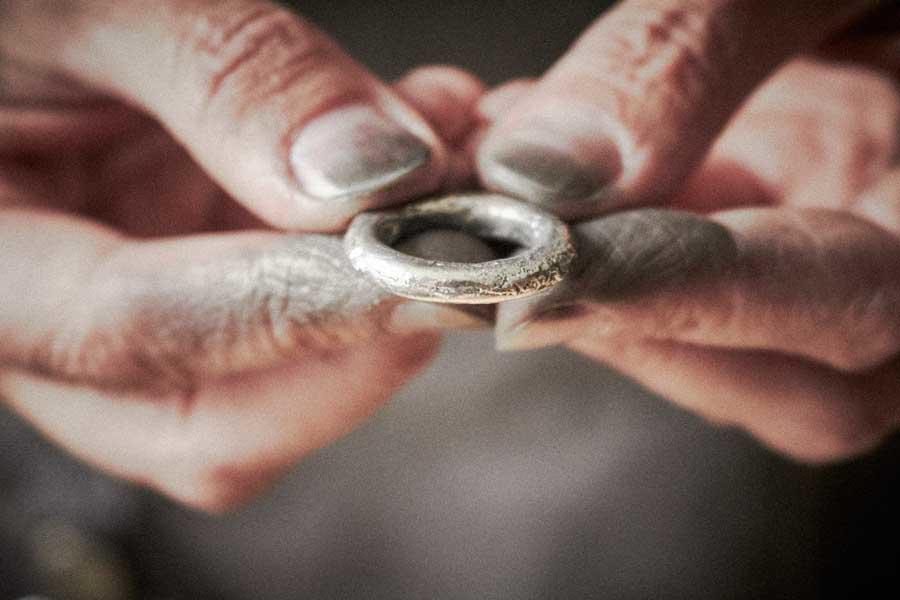 Etsy has become a household name for handmade goods and bespoke jewellery. It's famed for doing away with the mass-produced corporate vibe of many high-street jewellery retailers and taking the idea of handmade items global.
But Etsy isn't always your best option for homemade jewellery.
There are plenty of other sites like Etsy that provide stunning items through an online marketplace built around individual sellers. Places where personality and creativity are woven into every item on display. If you're keen to locate one of a kind jewellery from sellers offering a unique approach to design and style, then there are great Etsy alternatives out there to consider.
The Jewellery Makers is one of those great Etsy alternatives and this blog explores why.
Why Look for Etsy Alternatives?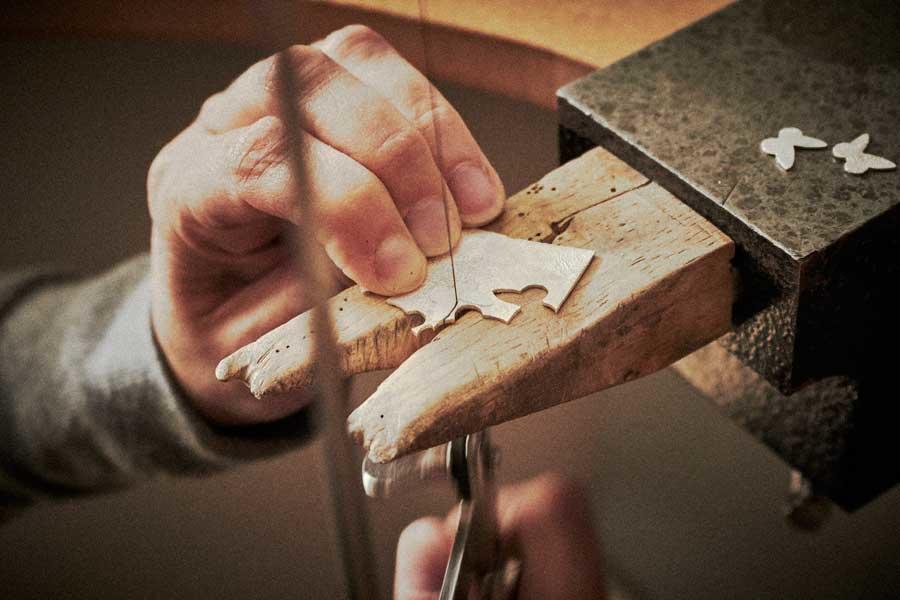 I'm not here to knock Etsy or the wonderful creators that use the platform, but sometimes an Etsy alternative can offer something a bit different and a bit better. So, why would I recommend that you consider using alternatives to Etsy to find your jewellery?
Unique Jewellery
Etsy is not always about being unique, while you'll find hidden gems on Etsy, you may find mass-produced products often masquerading as handmade items. There is also the fact that you might not find what you're looking for on Etsy simply because not every homemade jewellery seller is on the platform. Alternatives to Etsy offer you the opportunity to discover a wider range of items. If you don't check these other places, you might miss amazing items perfect for you.
Curated Communities
Etsy might seem like a quaint little place to buy homemade items, but it is actually a global online megastore. There are over 2.5 million sellers on the website. That's great for product variety, but it takes away from the bespoke and close-knit nature of genuine homemade items. The Jewellery Makers offers an alternative to Etsy that promises bespoke items from a hand-picked selection of jewellery making sellers. There is quality in exclusivity.
Trusted Experience
With so many sellers on Etsy, you never know what you're going to get. Reviews can only tell you so much. The Jewellery Makers is an alternative to Etsy that provides a trusted service with accountability. We can't hide behind a big brand name and disappear if something goes wrong like an Etsy seller can. Our jewellery makers aren't just faceless profiles in a roster of other faceless profiles. We take responsibility for providing you with quality time and time again.
No Reselling
Etsy is a notorious reselling platform. You might find Etsy listings across numerous websites claiming to be offering handmade goods, including other large sites like Amazon and eBay. You might also find the same 'homemade' item for sale on Etsy through multiple sellers. The Jewellery Makers do not sell repackaged goods. All our jewellery comes directly from our creators and designers.
Who's Behind The Jewellery Makers?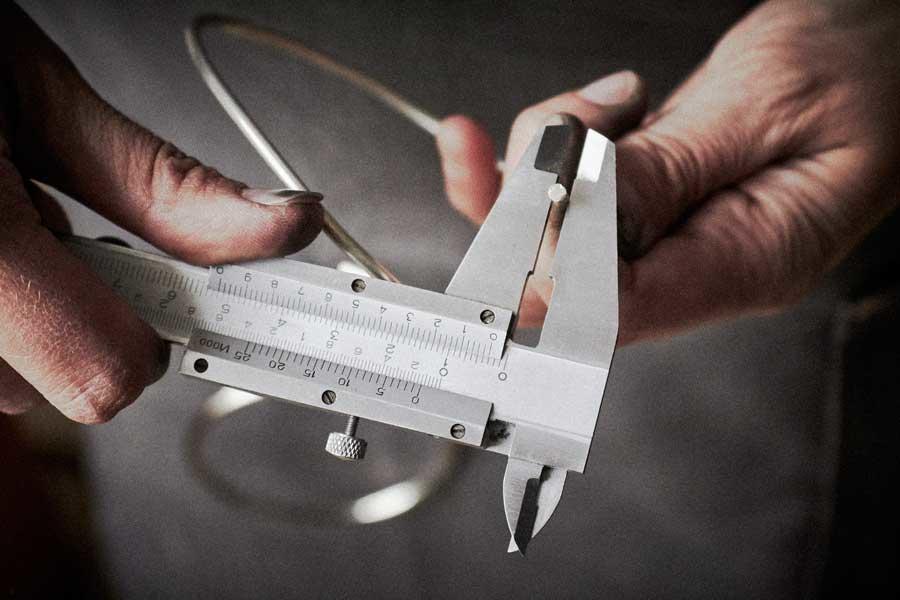 I've been making jewellery for as long as I can remember. Well, before Etsy was a thing and before the internet became a place where you could shop. It's been around 20 years since I began my journey. Over that time, I've gone from selling to stores as an independent jewellery maker to setting up my own brick-and-mortar shop, to finally landing where I am today — with my team of incredible creatives and designers here at The Jewellery Makers.
We are a collective from across the nation, all with our own unique story to tell about how our passion for jewellery design led us to this point. But those individual tales aren't the reason that we're such a great alternative to Etsy.
So what is?
What Makes the Jewellery Makers a Great Etsy Alternative?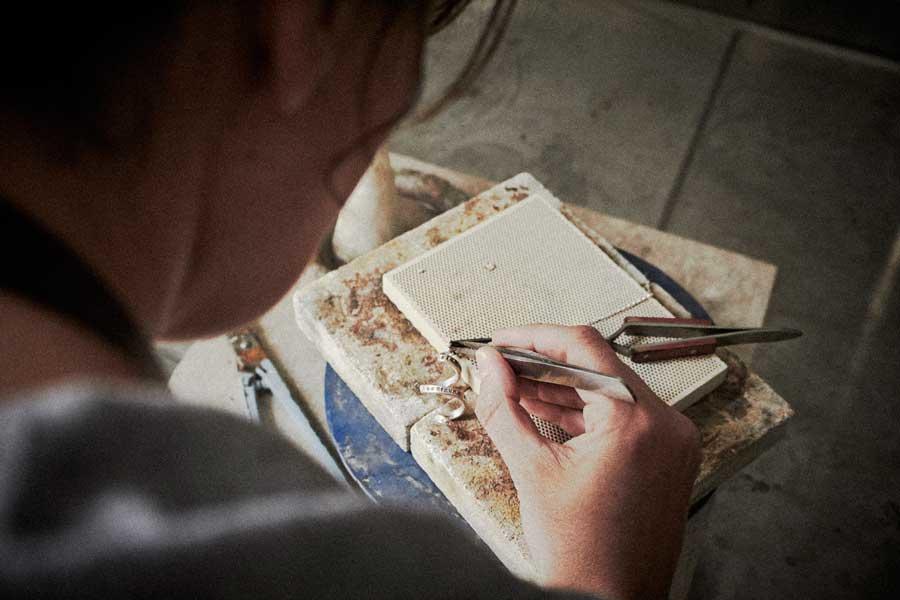 I've already covered why you might want to move away from Etsy and consider "Etsy adjacent sites", but why, specifically, are we at The Jewellery Makers a great option for those seeking Etsy alternatives?
Every Seller Is an Independent Jewellery Making Specialist
The Jewellery Makers doesn't let just anyone join its online seller community. We're dedicated to quality, which means every jewellery maker in our team is an experienced artist and a specialist in their craft. You can get to know all our jewellery makers through the bios on their seller pages.
We Offer Service That Goes above and Beyond
We might be an alternative to Etsy, but we're not a massive global megastore like they are, pulling in hundreds of millions in revenue annually. To us, every purchase matters. We put time and effort into making every customer experience shine. From offering friendly and personable contact and customer support to free gift wrapping, we're devoted to making your time with us as special as the jewellery we deliver.
Free Postage and Delivery on All Orders
Speaking of delivery, as an added bonus, all our post and delivery is free within the UK. This means you can browse our range without having to worry about the added expense of getting it shipped.
You'll Find Our Collections of Jewellery Nowhere Else
Why do you shop on Etsy? Because you're looking for something unique and different. Why should you shop with us? Because we offer the same with added benefits! You won't find what's on sale here anywhere else. If you don't take a look around our shop, you may be missing out on unique items that couldn't be more perfect for you.
We're Always Setting the Trend
At The Jewellery Makers, jewellery is our passion and our livelihood. This means that we're always paying attention to the latest trends in contemporary fashion. Our range is ever evolving to move with the times. When you buy from us you don't just get jewellery, you get jewellery that's made for the here and now.
Our Product Range is Not Overwhelming
On our website, you can browse a range of over 450 unique jewellery items. It's a wide range capable of offering you a multitude of amazing choices, but it's a manageable range. Etsy is home to hundreds of millions of items, which is a daunting prospect if you're not sure what you're looking for. Shop with us, and you don't have to wade through endless pages of slightly varied items. It's so much easier to find the perfect piece of jewellery for you. Sometimes, less really is more.
How Our Etsy Alternative Works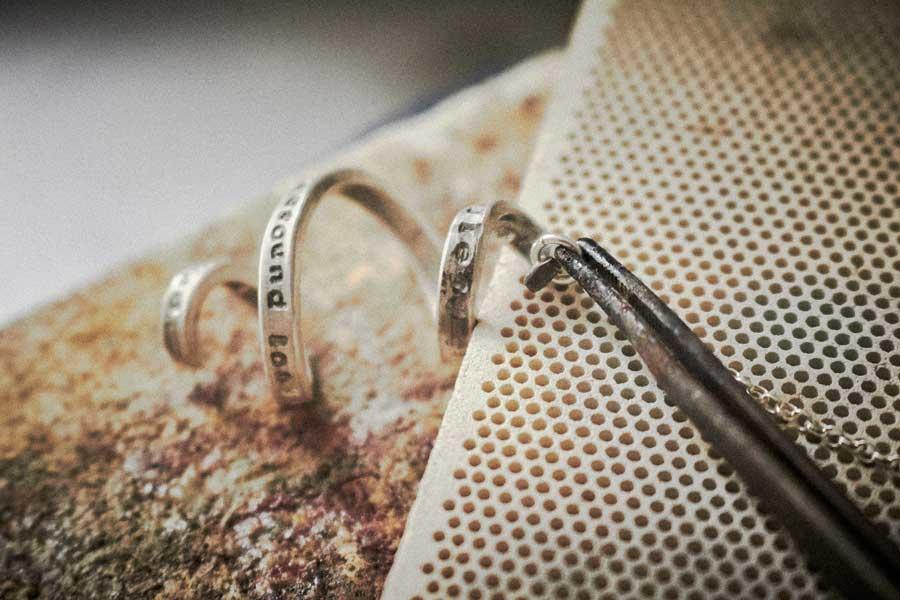 It couldn't be easier to buy your unique homemade jewellery through The Jewellery Makers. We've set up our online marketplace to make it simple for you to find what you're looking for. You can browse by the type of jewellery you're looking for, by collection or in our personalised section. If you've got a particular seller that you've bought from before and loved their work, then you can go straight to their specific storefront and see what else they've got available.
Purchases are quick through our dedicated online store and payment is always secure.
Browse our range of beautiful homemade jewellery today and discover the perfect gift that you won't find anywhere else — for someone special or yourself!