---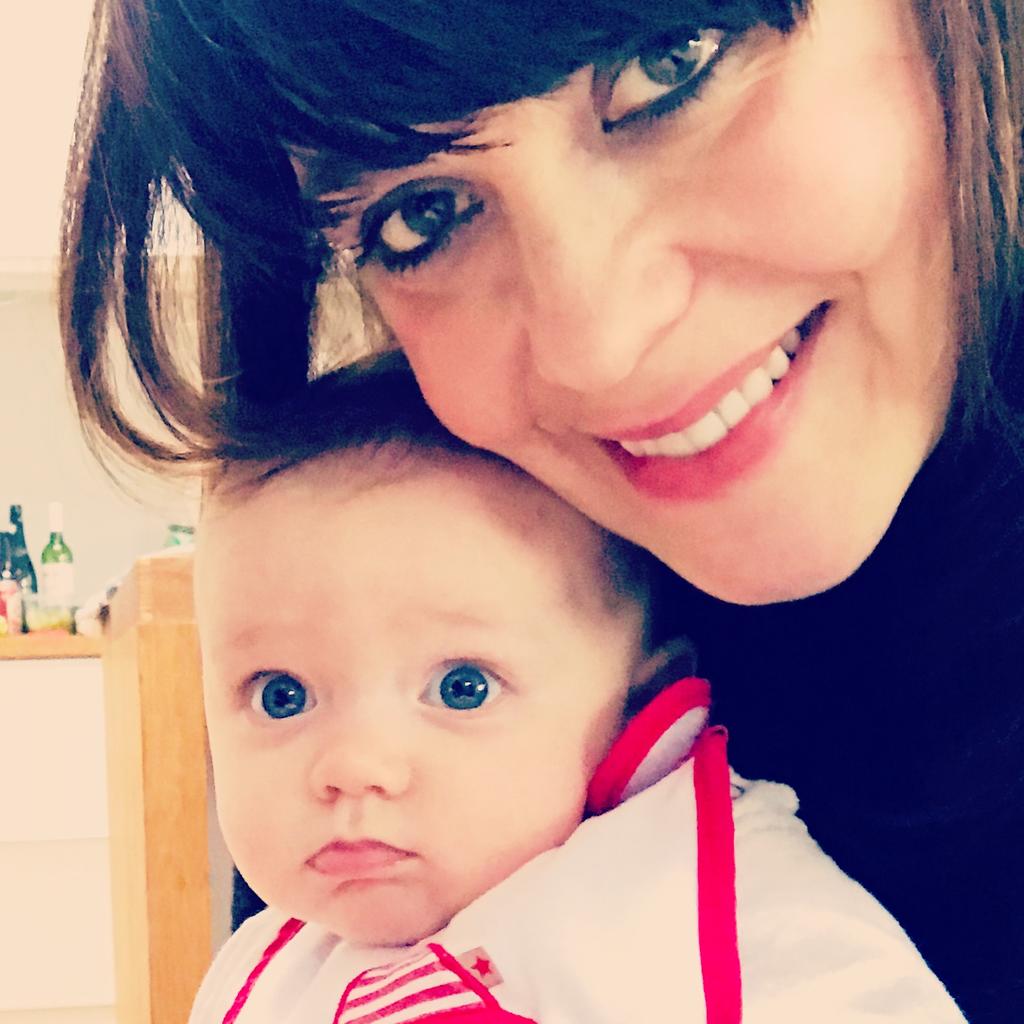 Making babies, the birth of a new online jewellery journey.
Sunday 31st December 2017
The unexpected Christmas present. This time last year I found out I was pregnant with baby Mabel. I had all these plans for 2017 and suddenly everything changed.I was going to get fit, I was going to ride horses again, I was going to get stuck in at the bench after…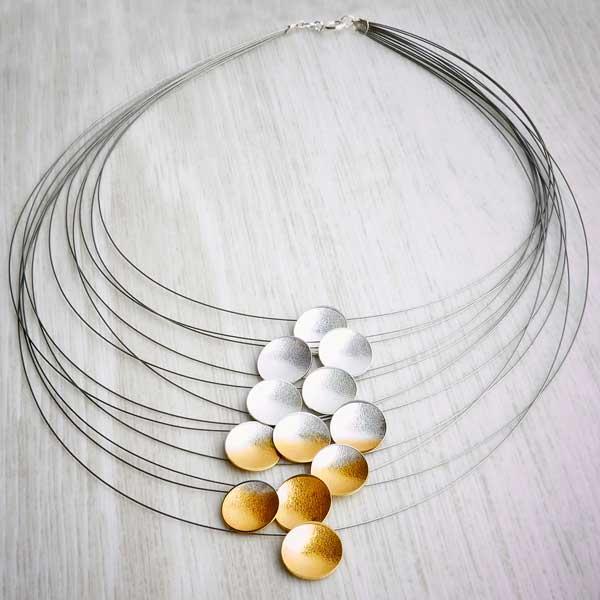 Make her smile. Our guide to buying the perfect jewellery gift for her
Friday 1st December 2017
A Guide to Buying Jewellery. Can you believe it? It is 1st of December, nearly Christmas, the biggest event in any jewellery maker or retailers year. Almost 75% of jewellery sales are made in December, it is important to retailers, to makers and to shoppers everywhere. I wrote this guide for On Yorkshire magazine a few years ago and it is still relevant today.
---
This website is Copyright © 2020. All Rights Reserved.
The item has been added to your basket