---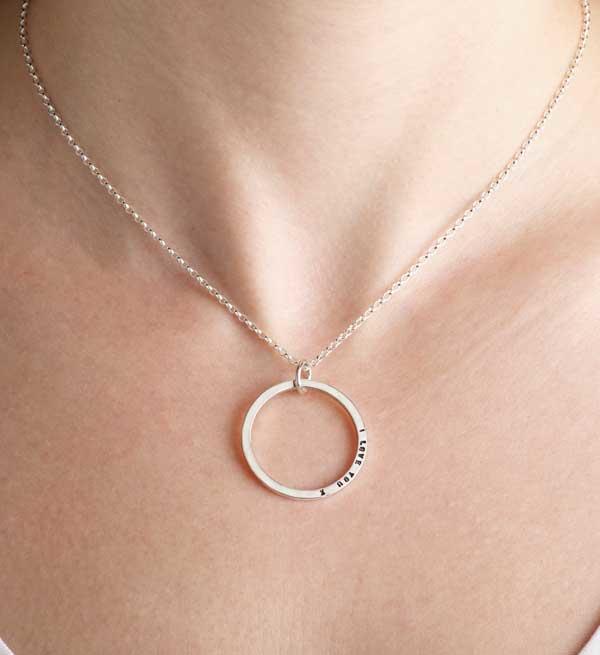 How to Buy the Perfect Valentines Present - a guide to getting it just right.
Monday 28th January 2019
Jewellery is often the first choice for a special gift. It's personal, beautiful, thoughtful. When you buy the perfect piece of jewellery, you know it. You see the sparkle in her eyes first and then the smile arrives. She might put it on straight away or carefully take it from the box and look it over, but you know when you've bought the best jewellery gift for Valentine's and it's a great feeling.
As a jeweller and a massive jewellery fan, who loves being given jewellery almost as much as making it, I think I am a good person to advise you on buying the perfect Valentine's gift. So here's my 5 point plan!
---
This website is Copyright © 2020. All Rights Reserved.
The item has been added to your basket