---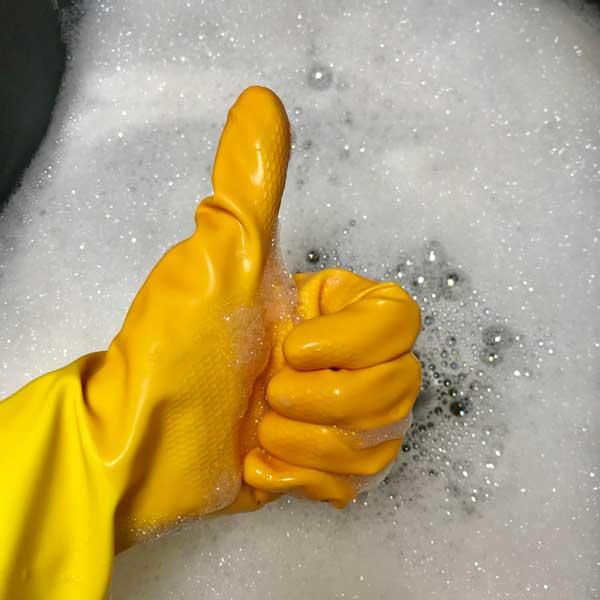 How to care for your handmade jewellery: A guide to keeping your contemporary jewellery looking it's best.
Tuesday 18th June 2019
Top tips to keep your handmade jewellery looking fabulous:
One of the plusses of buying good quality handmade jewellery is that it lasts. If it is cared for it will last forever. But of course everything changes over time and precious metal is no exception! Silver and gold tarnish, they get dirty, they react with strong chemicals and even sometimes change colour dramatically. Neither silver nor gold are indestructible by any means! After all if precious metal wasn't changeable how could we fashion it into jewellery in the first place? But knowing exactly how to keep it looking good can be tricky.
---
This website is Copyright © 2020. All Rights Reserved.
The item has been added to your basket