---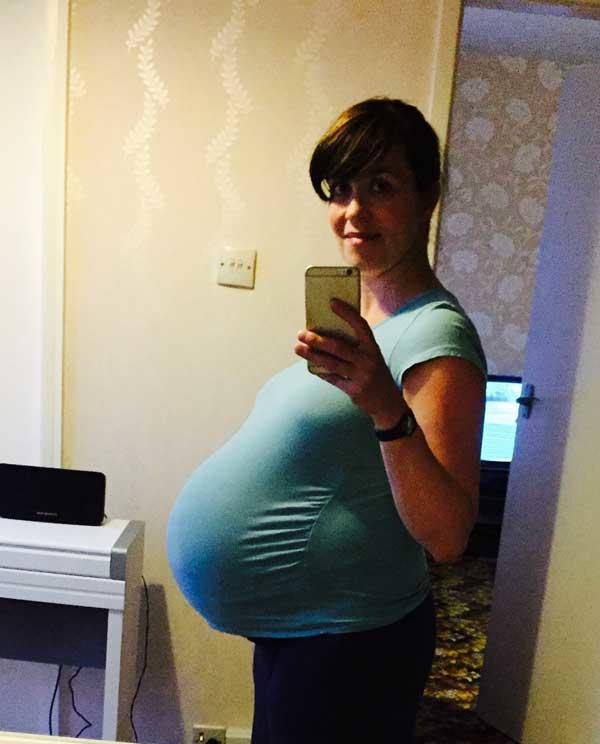 Honouring our Many Mothers - a celebration of women!
Friday 2nd March 2018
Mothering can come from many sources, our actual real life 'tummy mummies', our girlfriends, many women make up our tribe. I was very lucky to have two wonderful women supporting me throughout my second pregnancy of my lovely Arthur, my community midwife Gemma, and my inspiring doula Lindsay.
Women are amazing! So whether you are a mother or not, whether you celebrate Mother's Day or even mourn a wonderful woman lost, let's just take a moment to appreciate the relationships we have, and honour our many mothers.
---
This website is Copyright © 2020. All Rights Reserved.
The item has been added to your basket