---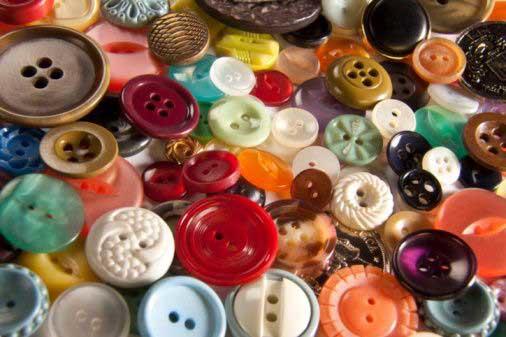 My Jewellery Story - Buttons, chicken legs and macaroni necklaces.
Friday 1st June 2018
I've made jewellery to celebrate birth, symbolise marriage and honour bereavement. Jewellery marks all of our live's landmarks and I believe it has a power all of it's own. I love that my jewellery will be around long after I am dead and buried and it will carry it's own story forward when I am silenced. Jewellery tells a tale.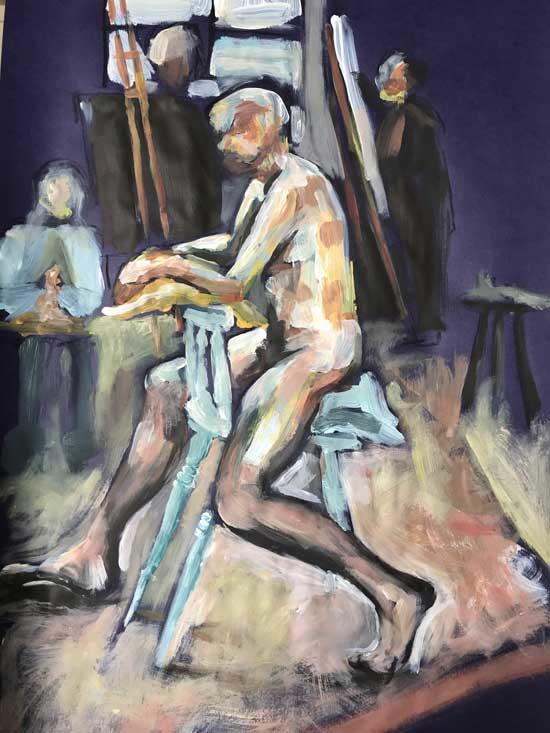 Creative headspace, jewellery making and life drawing.
Thursday 17th May 2018
When it comes to creative hobbies, and I'm promoting my jewellery making classes, I don't just talk the talk. I also walk the walk. Or draw the draw. Or paint the paint. You get my drift? So most Wednesdays I toddle along to Sunny Bank Mills to Spinning Mill Life Class with the very talented Mel Davies and Kim Coley.
---
This website is Copyright © 2020. All Rights Reserved.
The item has been added to your basket