---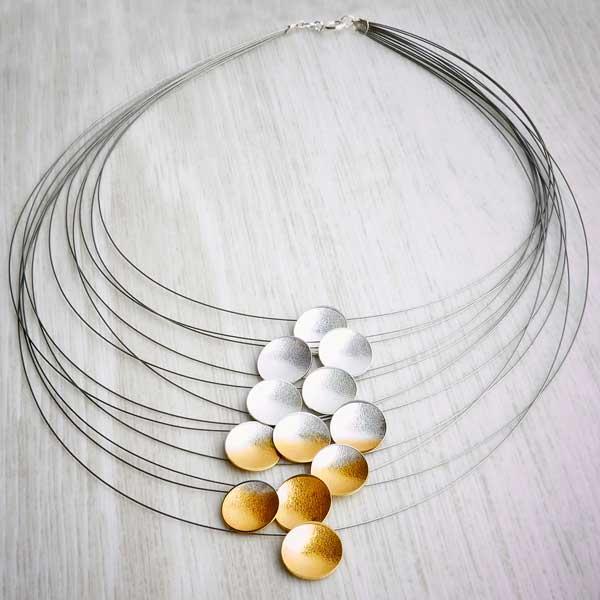 Make her smile. Our guide to buying the perfect jewellery gift for her
Friday 1st December 2017
A Guide to Buying Jewellery. Can you believe it? It is 1st of December, nearly Christmas, the biggest event in any jewellery maker or retailers year. Almost 75% of jewellery sales are made in December, it is important to retailers, to makers and to shoppers everywhere. I wrote this guide for On Yorkshire magazine a few years ago and it is still relevant today.
Welcome to my Jewellery World – a little slice of handmade silver heaven.
Monday 13th November 2017
Pink Butterfly is my own little jewellery haven, it's a online retailer, a workshop and a school, it's a small world, mainly just me but with a few other people who feed in with their expertise, mainly my photographer husband and my IT boffin type peeps who are kicking this here website into touch. I'll show you what it's like to work in such a teeny tiny business, the real deal, the late nights and the happy dance when a customer loves something you've made.
---
This website is Copyright © 2020. All Rights Reserved.
The item has been added to your basket