---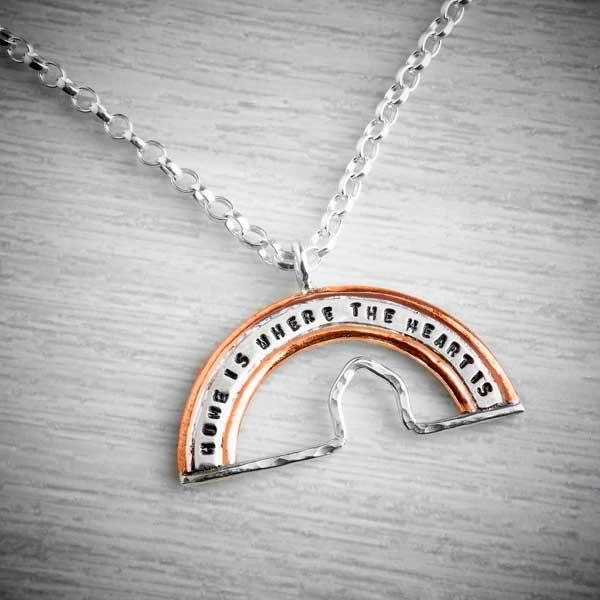 Rainbows of hope, a charity necklace launches to raise money for Leeds Women's Aid
Sunday 10th May 2020
With my limited skill base of making things and selling them I hope I can make a difference, albeit a small one. I have designed two necklaces, rainbows of course, that I am going to sell and make a donation of £25 each sale, towards a charity that will be under huge pressure at this time and will be for some time afterwards.
The charity is Leeds Women's Aid, a charity that is providing services to women and children affected by Domestic Violence & Abuse, which is booming as a result of the COVID-19 lockdown. Can you imagine being trapped in a house with an abusive partner or parent with no escape, 24/7 for weeks at a time?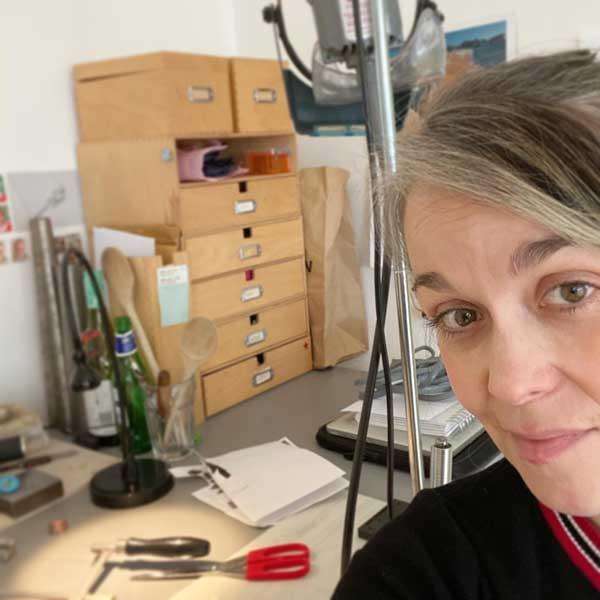 Working from home and making jewellery through the coronavirus crisis.
Monday 30th March 2020
I have a beautiful bespoke space @sunnybankmills in my lovely village of Farsley. It's my workshop, my teaching space, my sanctuary and it really hurt to pack it up last week and walk away, all because of this awful virus that is ravaging our population and overwhelming our hospitals. I've cancelled all my classes and moved a mini workshop back home, just like 20 years ago when i first started in business.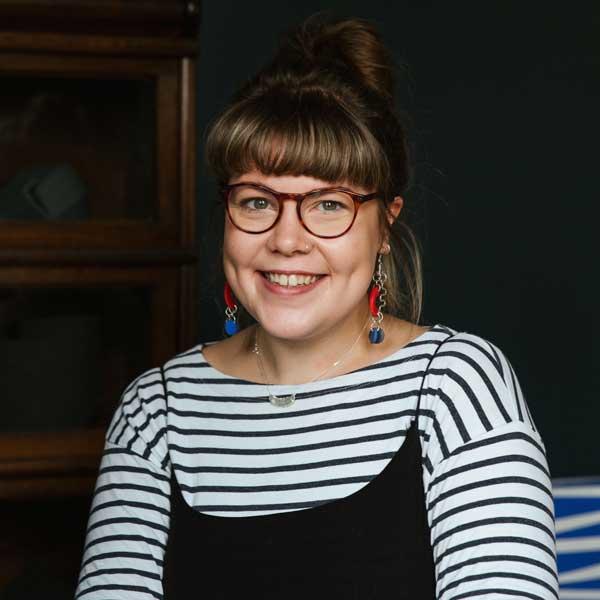 Meet the Maker - Introducing Becca Macdonald, the latest Jewellery Maker to join our collective
Tuesday 17th March 2020
Travelling to Harrogate last April, I was excited to meet Becca Macdonald and see her work in person. I was headed to the British Craft Trade Fair, a show featuring all things handmade in the contemporary craft field. I expected it was going to be fresh and stylish and I wasn't disappointed.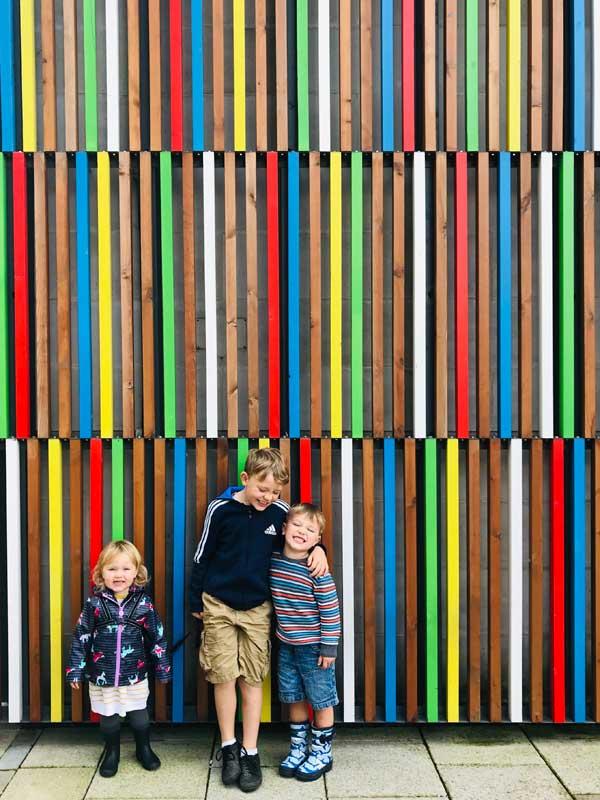 How to run a creative business when you are a really busy mum of 3 (5 top tips to achieving a manageable work/life balance)
Tuesday 18th February 2020
Emma White, Mum of 3 and owner of THE JEWELLERY MAKERS tells it how it is and suggest ways to keep all your plates spinning.At least 3 times a day someone says to me 'You've got your hands full' Usually it's when I'm in a shop trying to watch 3 children…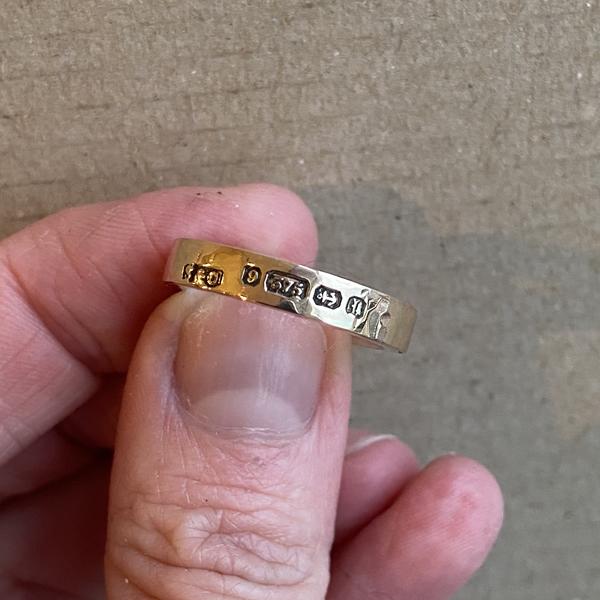 Remodelling Heirloom Jewellery - Creating Contemporary Jewellery out of something inherited.
Sunday 2nd February 2020
Hannah brought me a ring to look at. It held great sentimental value for her. It was her grandma's, but not her actual wedding band but another wedding band passed down from an older relation. Hallmarked in the mid 1800s! Read more about it here...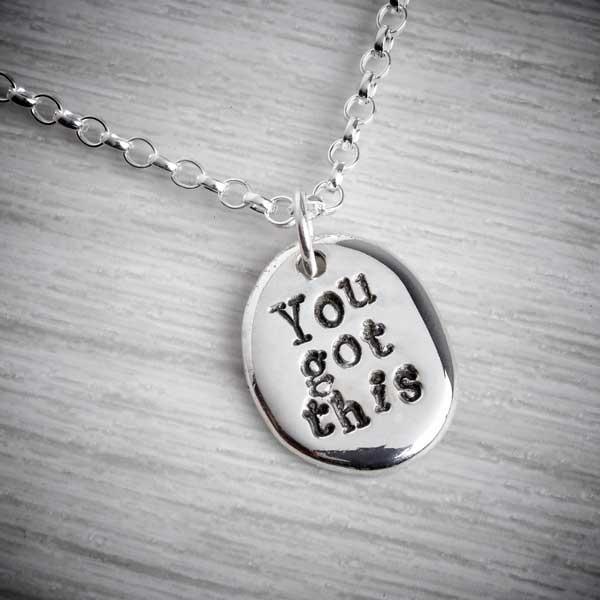 Guest post, My Silver Power Pebble and what it means to me, by Lianne Sutcliffe
Thursday 7th November 2019
The little phrase stamped into my Handmade Silver Necklace, my Power Pebble is "You got this". This is what it means to me, and how it's helped me through a very difficult, yet different, amazing, rewarding, completely changed, part of my life. The finish on this necklace is scratched, and I think that adds more to the piece, like not everything is perfect and shiny, so it doesn't matter how messed up things are on the surface most of the time, "YOU GOT THIS"
The Boho Earring Commission - a guest blog by Jewellery Maker, Evie Milo
Thursday 25th July 2019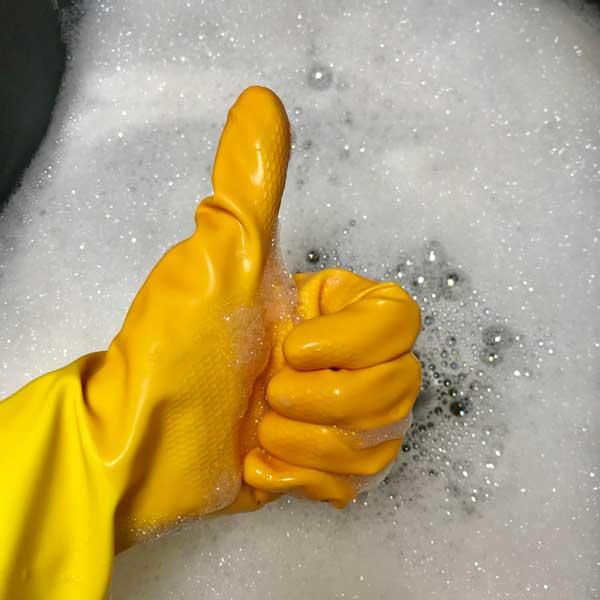 How to care for your handmade jewellery: A guide to keeping your contemporary jewellery looking it's best.
Tuesday 18th June 2019
Top tips to keep your handmade jewellery looking fabulous:
One of the plusses of buying good quality handmade jewellery is that it lasts. If it is cared for it will last forever. But of course everything changes over time and precious metal is no exception! Silver and gold tarnish, they get dirty, they react with strong chemicals and even sometimes change colour dramatically. Neither silver nor gold are indestructible by any means! After all if precious metal wasn't changeable how could we fashion it into jewellery in the first place? But knowing exactly how to keep it looking good can be tricky.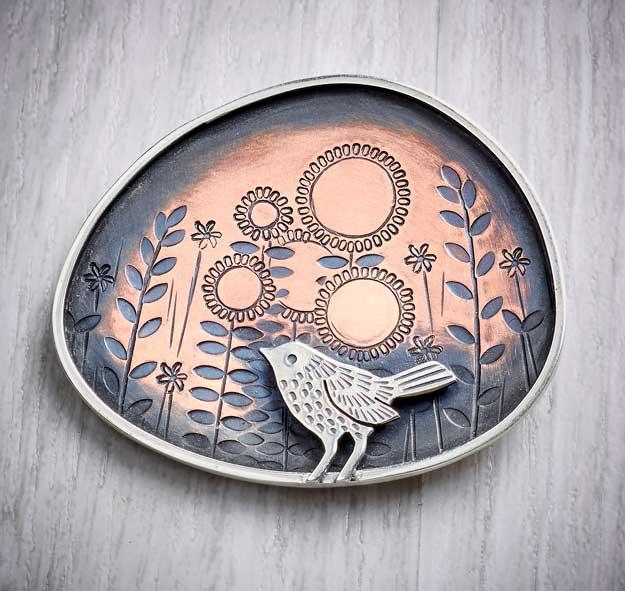 Mother's Day Gift Guide - a dozen ideas for the perfect Mother's Day jewellery gift
Monday 11th March 2019
Handmade jewellery is not so easy to find and finding great jewellery and buying something that's been made by hand says you put in some effort. BROWNIE POINTS! BIG ONES!
Handmade jewellery has that special touch, it says 'I bought you something unusual (because I knew you would like it)' 'I bought you something personal (because you are special)', 'I thought about you and I sought out something different (because I know you so well)'...it says you bought with care, attention to detail and love!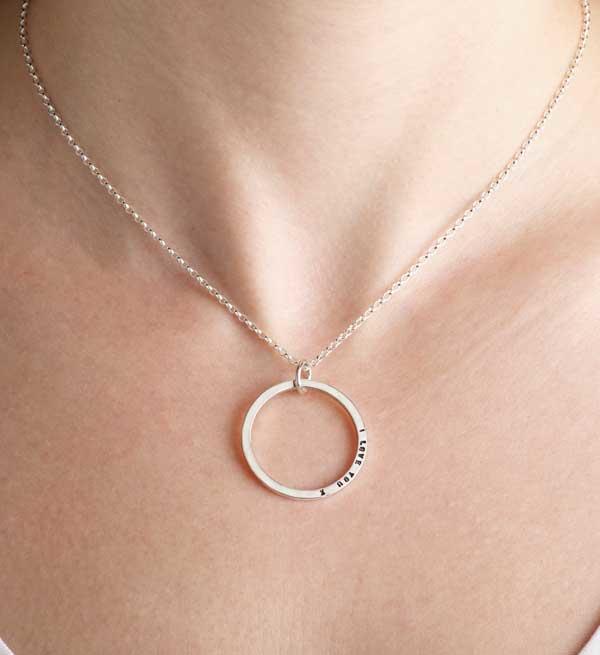 How to Buy the Perfect Valentines Present - a guide to getting it just right.
Monday 28th January 2019
Jewellery is often the first choice for a special gift. It's personal, beautiful, thoughtful. When you buy the perfect piece of jewellery, you know it. You see the sparkle in her eyes first and then the smile arrives. She might put it on straight away or carefully take it from the box and look it over, but you know when you've bought the best jewellery gift for Valentine's and it's a great feeling.
As a jeweller and a massive jewellery fan, who loves being given jewellery almost as much as making it, I think I am a good person to advise you on buying the perfect Valentine's gift. So here's my 5 point plan!
---
This website is Copyright © 2020. All Rights Reserved.
The item has been added to your basket