---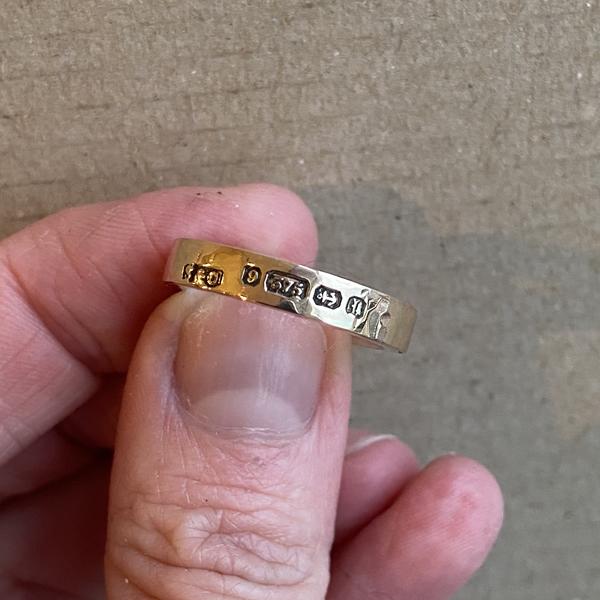 Remodelling Heirloom Jewellery - Creating Contemporary Jewellery out of something inherited.
Sunday 2nd February 2020
Hannah brought me a ring to look at. It held great sentimental value for her. It was her grandma's, but not her actual wedding band but another wedding band passed down from an older relation. Hallmarked in the mid 1800s! Read more about it here...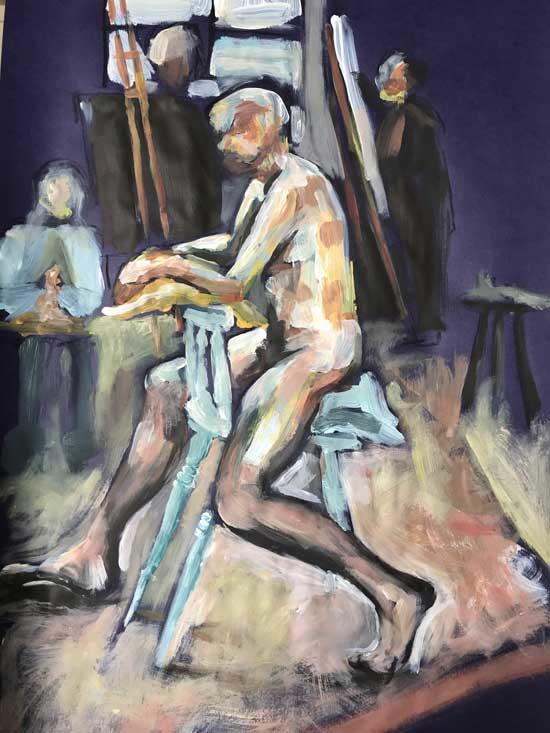 Creative headspace, jewellery making and life drawing.
Thursday 17th May 2018
When it comes to creative hobbies, and I'm promoting my jewellery making classes, I don't just talk the talk. I also walk the walk. Or draw the draw. Or paint the paint. You get my drift? So most Wednesdays I toddle along to Sunny Bank Mills to Spinning Mill Life Class with the very talented Mel Davies and Kim Coley.
---
This website is Copyright © 2020. All Rights Reserved.
The item has been added to your basket