Honouring our many mothers
The wonderful art of mothering the mother.
It is March and that means it is nearly Mother's Day! I wrote this blog on Monday, to celebrate women and their amazing ability to nourish each other on the run up to Mother's Day, then this happened on my instagram feed!
The royal midwife
Who saw a little piece of film of Kate Middleton yesterday? She stopped in her tracks at an official event and without hesitation threw her arms around an unassuming black woman standing behind a barrier, throwing all etiquette out of the window! Who was this woman? Her MIDWIFE!
No one forgets their journey into motherhood, be it positive or negative, no one forgets the person/people that got them through, what must be one of the most monumental events in a mother's journey. In celebration of this, here is the story of the women who got me through a tough time in my own personal journey into motherhood.
2nd time around
I was very lucky to have two wonderful women supporting me throughout my second pregnancy of my lovely Arthur, my community midwife Gemma, and my inspiring doula Lindsay.
At this time I was really NOT OK. I'd had a rotten time birthing my firstborn and I was ill afterwards. It took me a while to get out of the house and feel like myself again. It wasn't until I was pregnant with my second that the emotional impact of that time became clear. I was a mess, I cried A LOT, I was vulnerable and I was scared.
In celebration of our community midwives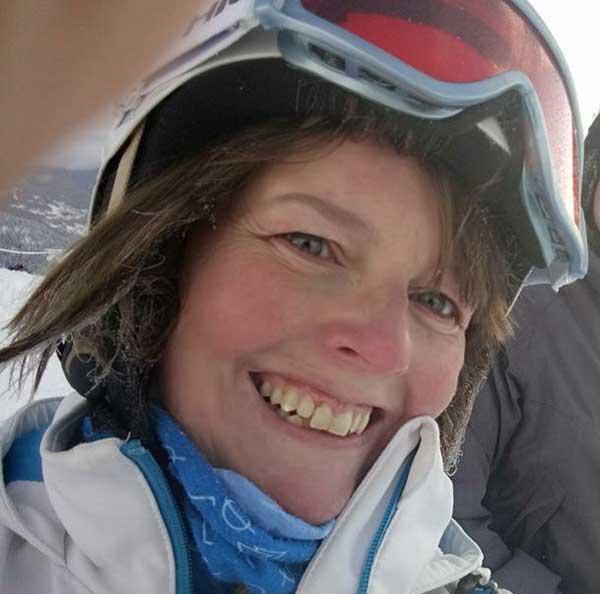 Gemma was my community midwife, we'd met when I'd had my first and she knew my story. She's been a midwife for years and has 4 boys herself; she got it. She must have dealt with hundreds of freaked out hormonal pregnant women, but still she listened and listened and listened. She held my hand through the process of discovering what had gone wrong the first time, and through the emotional aftermath of this new knowledge. She reassured me that it could be different this time. She was open-minded when I considered looking for a doula. A Doula is a professional birth attendant, it literally means 'Mothering the mother'.
A doula – 'mothering the mother'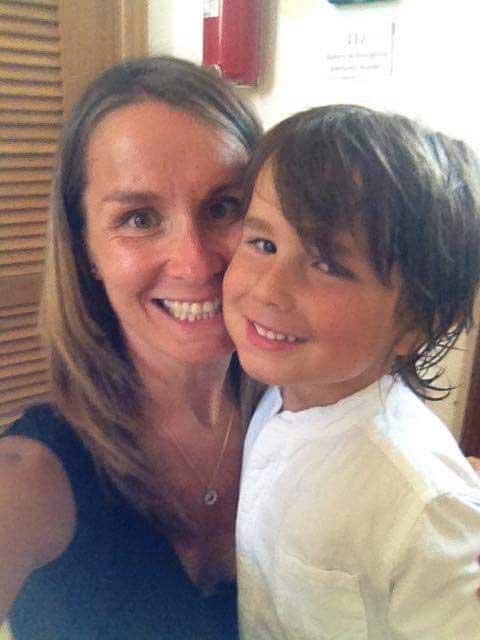 I had so many misconceptions of a doula, I thought they were hippies who wore tie-dye and knitted their own knickers. I thought they were exclusively for homebirths. Much as I'm sure some doulas do wear tie-dye (and perhaps knit their own knickers), Lindsay wore a pair of jeans and a jumper when we first met! I was impressed with her quiet confidence and her sharp wit. She listened to my birth story and empathised with the effect it had had on me, she told me what a doula does and doesn't do. She seemed clever and kind and her son was called Arthur! She was definitely the doula for me!
We spent time together. She calmed me. She listened and through her innate confidence in the female body, she believed that I could have a different, positive experience this time. I found her belief in the female body engaging and convincing and between my appointments with Gemma and my sessions with Lindsay I began to believe it too. Lindsay worked with me to create a yoga sequence that would encourage my baby into the optimal position for birth. She talked to me about finding calmness and I found a visualisation and a mantra that was spoke to me and gave me comfort. She was generous with her energy and her time. Her knowledge of the birth process was impressive and her enthusiasm contagious.
The event

When I went into labour Lindsay came round, we hung out and ate toast and honey while my waters broke again and again. Eventually when I had nothing left dry to wear we got in the car, I was wearing a curious outfit of Richard's clothes, towels to soak the tsunami that kept coming and flips flops because all my shoes were wet! I arrived at the hospital well into established labour, Lindsay kept me calm, so much so a student midwife thought I had hours to go, however I knew my Arthur was nearly with us. There came a moment when I felt the panic rise… 'I CAN'T do this!'
Lindsay whispered in my ear 'You CAN do this, you ARE doing this' and I heard two women's voices. I calmed immediately. All the panic and the pain faded, I breathed my baby down without pushing or pain and my beautiful Arthur arrived calmly and smoothly into the world.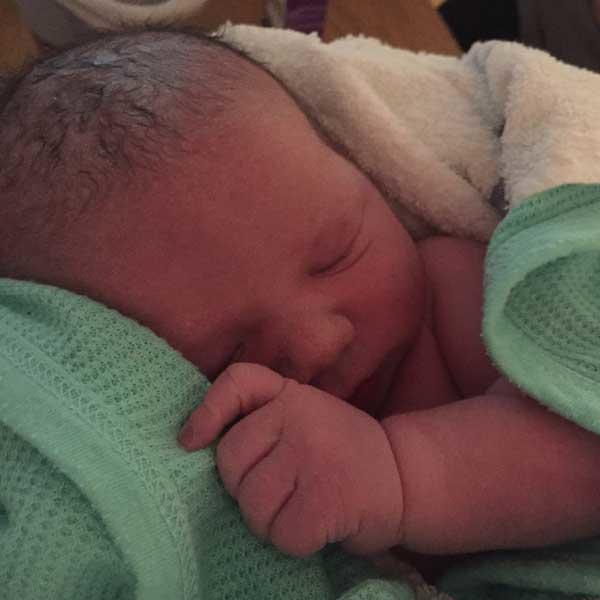 Mothering the mother
Between Gemma and Lindsay, they totally got my back! They looked after me when I was vulnerable and emotional. They held my hand through a difficult time, both figuratively and literally. They mothered me, when I was becoming a mother myself. They believed in me and they made a huge difference. I will always be grateful.
Mothering can come from many sources, our actual real life 'tummy mummies', our girlfriends, many women make up our tribe.
Women are amazing! So whether you are a mother or not, whether you celebrate Mother's Day or even mourn a wonderful woman lost, let's just take a moment to appreciate the relationships we have, and honour our many mothers.