---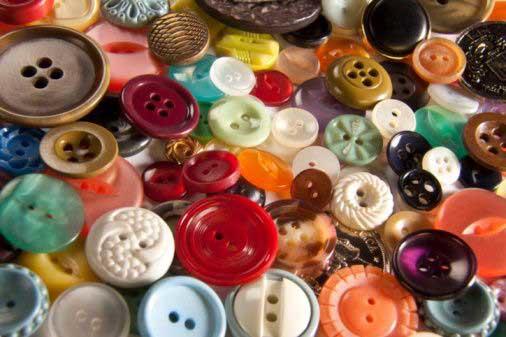 My Jewellery Story - Buttons, chicken legs and macaroni necklaces.
Friday 1st June 2018
I've made jewellery to celebrate birth, symbolise marriage and honour bereavement. Jewellery marks all of our live's landmarks and I believe it has a power all of it's own. I love that my jewellery will be around long after I am dead and buried and it will carry it's own story forward when I am silenced. Jewellery tells a tale.
Welcome to my Jewellery World – a little slice of handmade silver heaven.
Monday 13th November 2017
Pink Butterfly is my own little jewellery haven, it's a online retailer, a workshop and a school, it's a small world, mainly just me but with a few other people who feed in with their expertise, mainly my photographer husband and my IT boffin type peeps who are kicking this here website into touch. I'll show you what it's like to work in such a teeny tiny business, the real deal, the late nights and the happy dance when a customer loves something you've made.
---
This website is Copyright © 2020. All Rights Reserved.
The item has been added to your basket