Every year I seek out thoughtful gifts. The ones that are a little bit special, a bit more than the ordinary.
But those gifts are not always easy to find and this year they are harder than ever. Often sought out in little artisan craft fairs and markets, galleries and specialist little shops, but the majority of those have stopped this year, so where can you find those special presents this year? Gift guides are the answer! There are a few good ones around, I like this one from Modern Guy and this one from Love Rosiee but let me give you a rundown of my favourite independent small businesses, where you can find those perfect thoughtful gifts that make you proud to hand over.
My favourite handmade baby clothes: Beare Accessories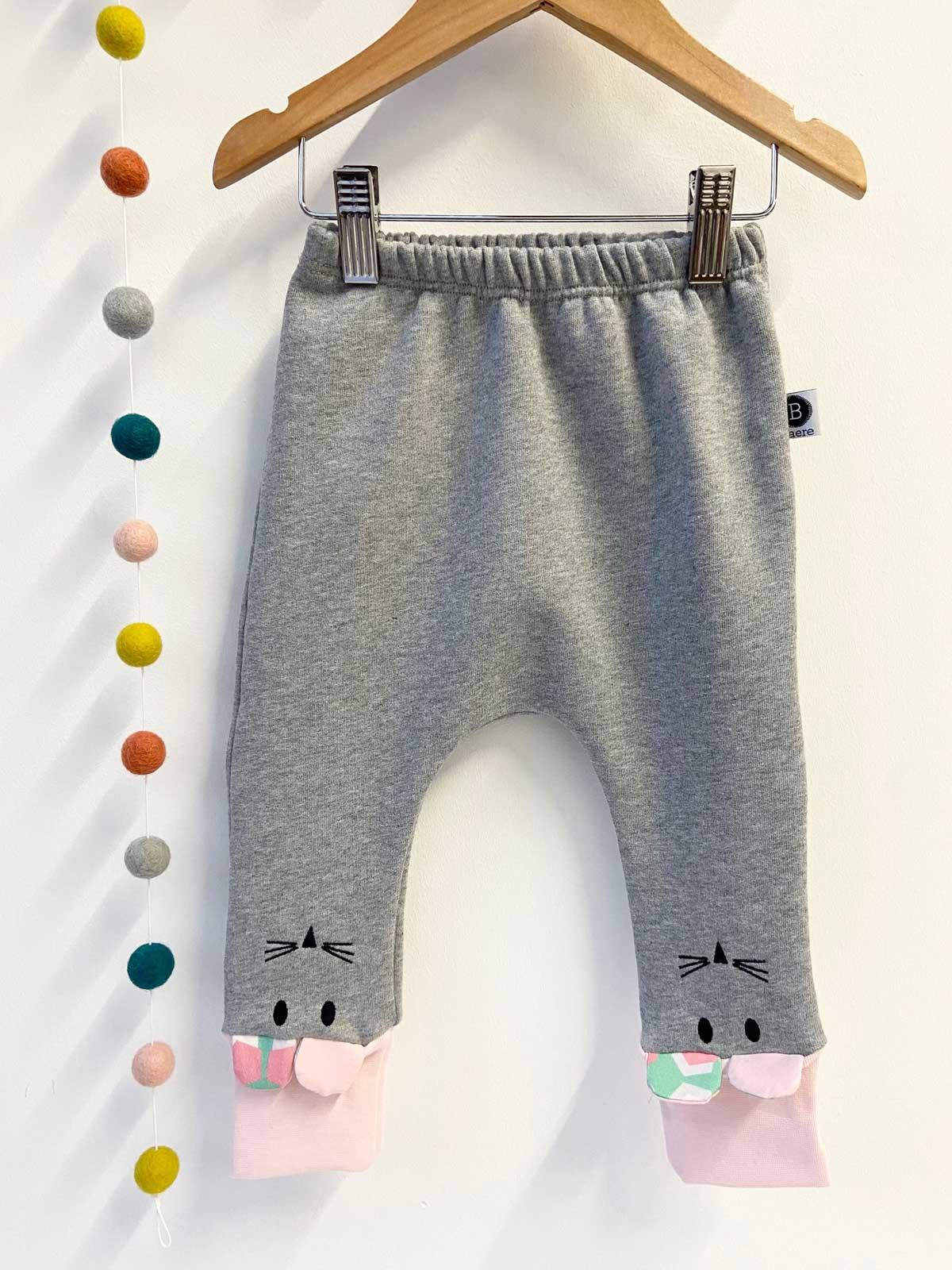 Alaina is chief thinker, designer and doer at Baere.co.uk. There is quite a story behind her brand of beautiful baby wear.
She started sewing in 2016, after the tragic loss of her first baby less than 48 hours after he was born. Alaina was determined to do something that she loved and sewing was that thing. When rainbow baby Amalie was born, Alaina started making baby clothes with woodland animals in the cuffs. The little faces and ears were inspired by watching baby Amelie playing with her fingers and toes and a desire to give those chubby fingers more exploring to do! Amalie loved her little animal friends and Alaina has been making them ever since! Now they are loved by babies and toddlers everywhere.
Every item sold means a donation of £1 to the David Ashwell Foundation. This goes straight to the Alveolar Capillary Dysplasia Association (ACDA) who are trying to find a cure for the lung disease ACD that is nearly 100% fatal and usually diagnosed post mortem in infants.
My favourite at home craft gifts: Twice Fired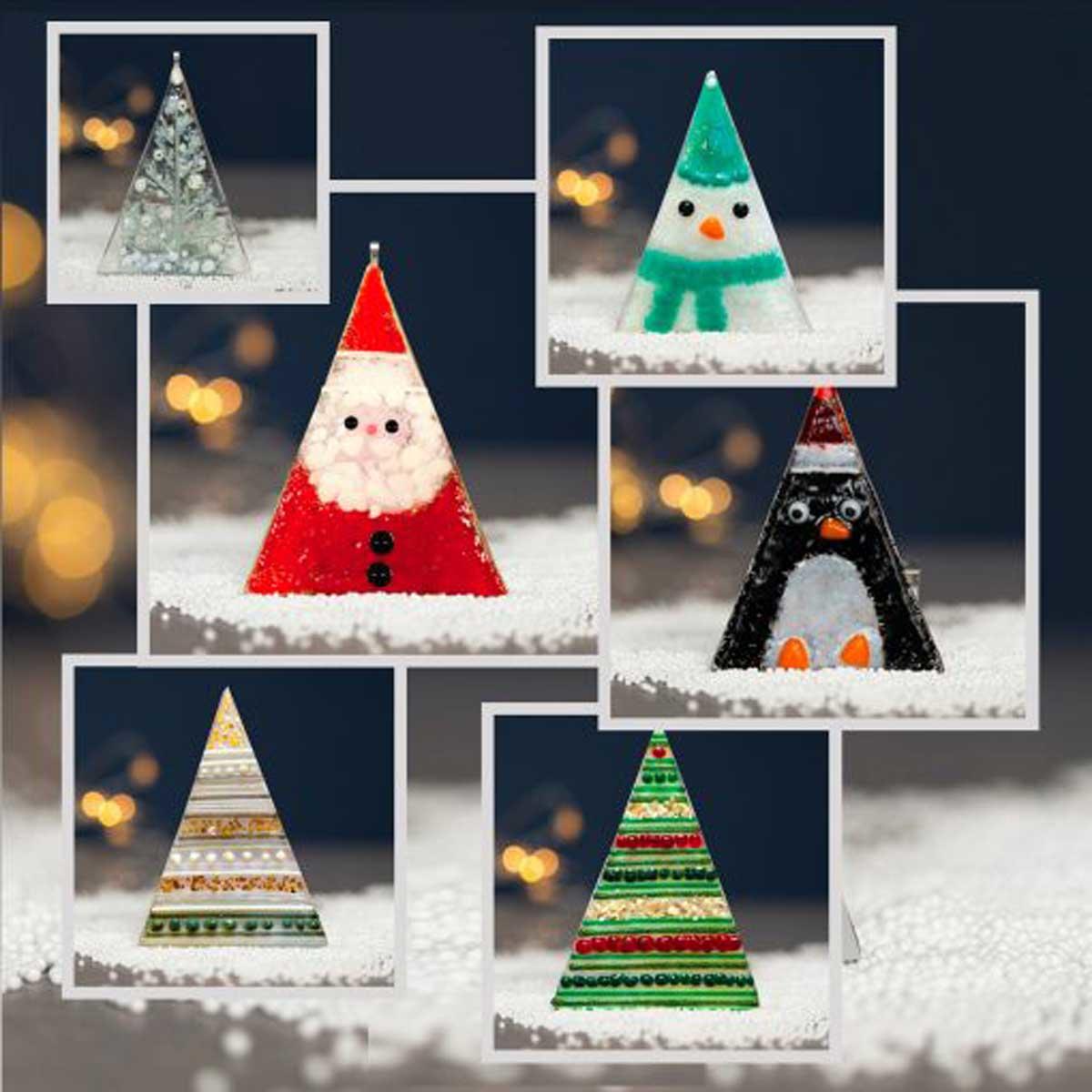 Designer Kate Park is the owner and artistic mind behind Twice Fired. Based in Leeds, a creative hub and home to the inspirational natural surrounding landscape that is Yorkshire, the Twice Fired studio designs and produces exquisite contemporary handmade glass art. A recent addition to the range are the Make at Home Christmas Kits, these contain everything you need to make your own stunning glass decorations.
Louisa is the creative talent behind Ronins and Rainbows. She makes colourful handmade goods that lend a splash of colour into your world! Throws and cushions, flannels and make up scrubs, blankets and pom pom headbands, but my favourite are her unicorn scarves!
My favourite independent clothes shop: Apparel Leeds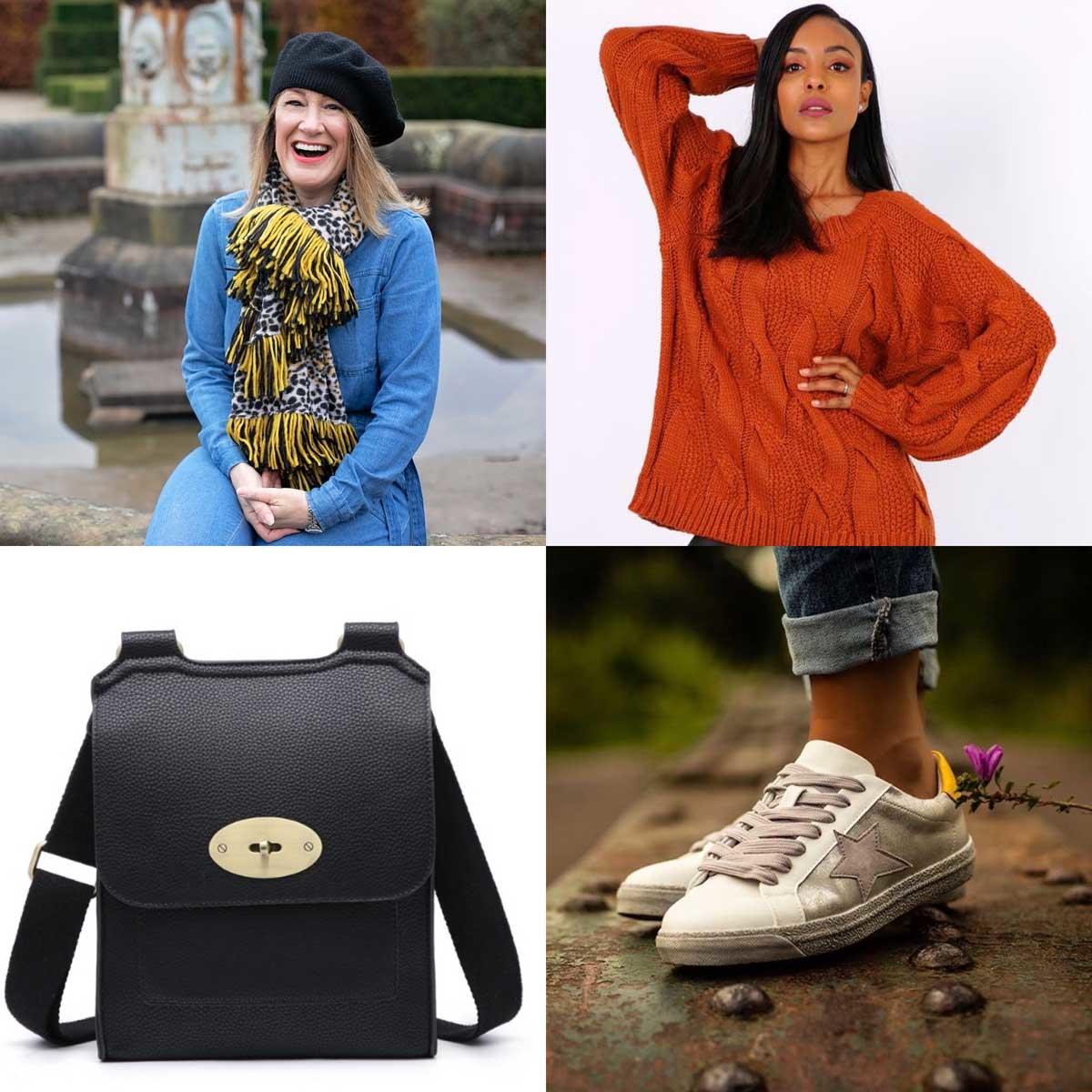 Based on Farsley Town Street, Apparel Leeds offers quality contemporary fashions, footwear and accessories from a selection of fabulous Yorkshire based independent designers and leading European brands. We are proud stockists of four local independent brands.We are a refreshing alternative to the high street for modern women. Our aim is to help you look and feel your best self. We pride ourselves on exceptional levels of customer service.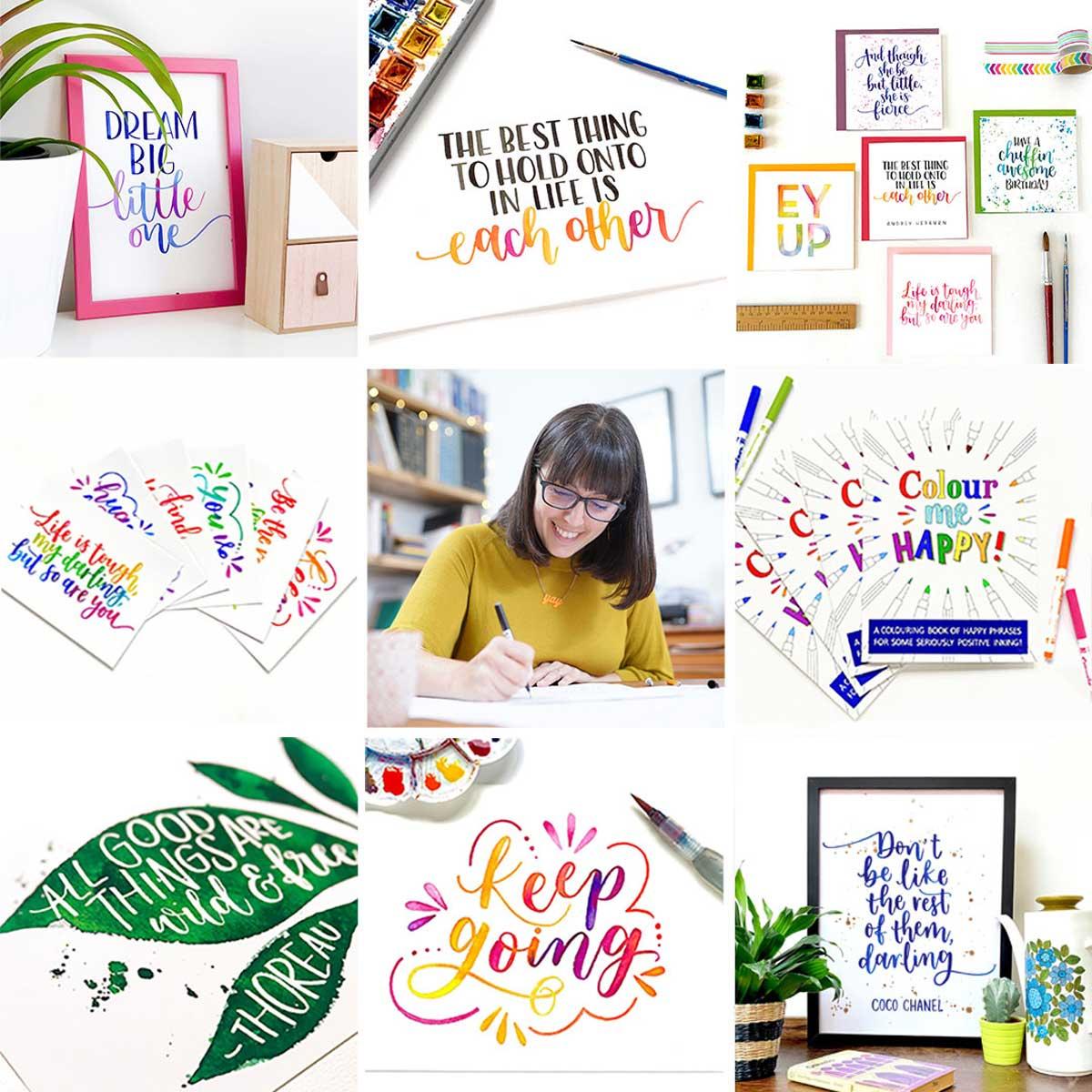 Now Then, Sunshine is all about sending positivity into the world through bright, beautiful designs and joyful modern calligraphy. Jules, the calligrapher and illustrator behind the brand, creates happy greetings cards, cool wall art and colouring books filled with empowering phrases instead of pictures – all designed to bring a little more sunshine into your life!
Gift guides are perfect for when you need some inspiration, perfect for finding something new and a little bit different, perfect for the perfect present! Thank you for supporting small business!