---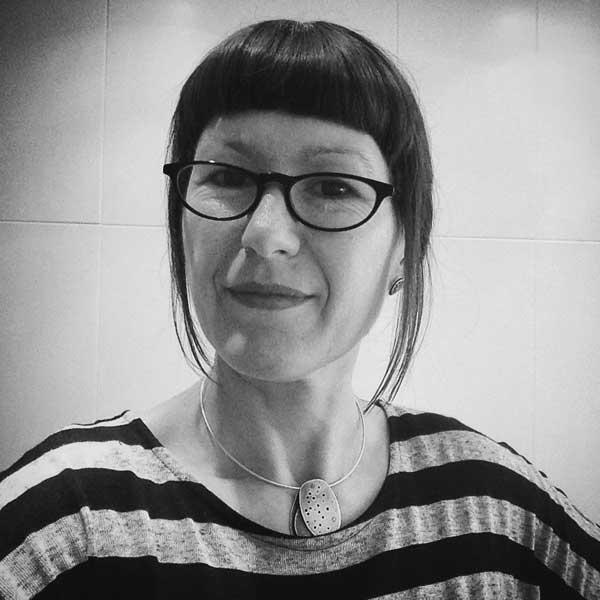 Being One of The Jewellery Makers
Friday 5th October 2018
I'm really proud to be part of a small collective of jewellers called The Jewellery Makers.
We are a selection of handpicked individual designers and makers all based in the UK. We are passionate about handmade jewellery. On the website you can find truly distinctive contemporary jewellery with a great range of styles to suit every taste.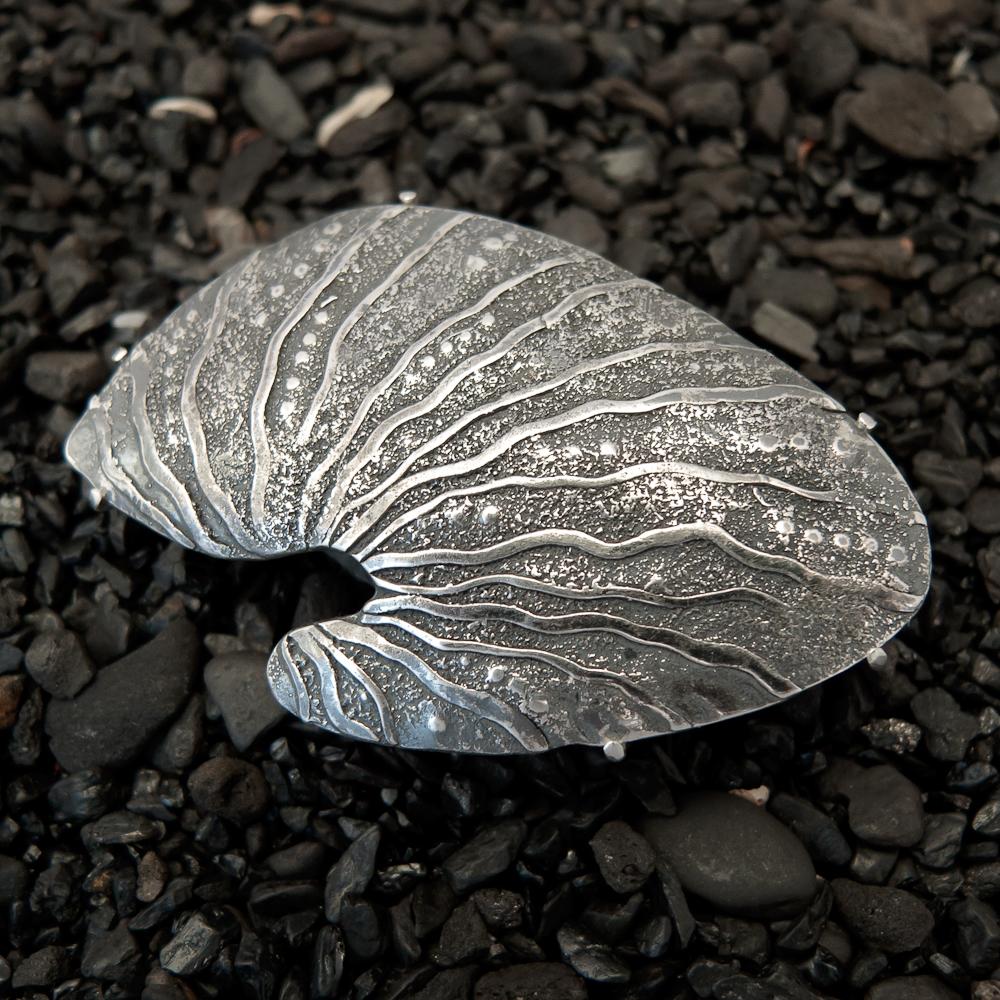 Guest Blog by Evie Milo - The Devil's Toenail, a special jewellery commission.
Wednesday 4th July 2018
Every now and then it's good to do something totally different, step away from the norm, challenge yourself and get out of that cosy comfort zone that you've been in for so long…I did just that recently when I took on an interesting brooch commission. All I was given initially…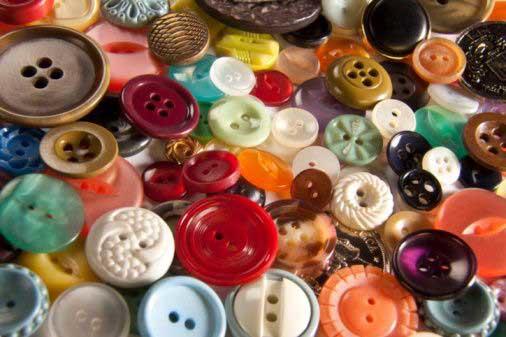 My Jewellery Story - Buttons, chicken legs and macaroni necklaces.
Friday 1st June 2018
I've made jewellery to celebrate birth, symbolise marriage and honour bereavement. Jewellery marks all of our live's landmarks and I believe it has a power all of it's own. I love that my jewellery will be around long after I am dead and buried and it will carry it's own story forward when I am silenced. Jewellery tells a tale.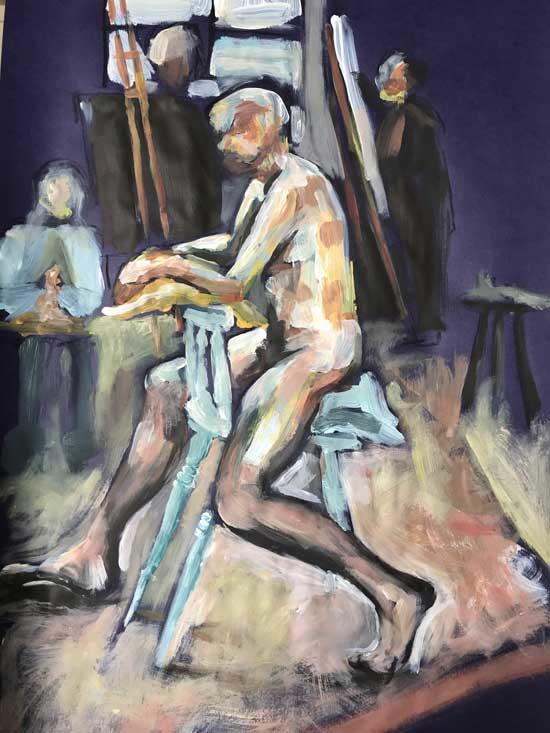 Creative headspace, jewellery making and life drawing.
Thursday 17th May 2018
When it comes to creative hobbies, and I'm promoting my jewellery making classes, I don't just talk the talk. I also walk the walk. Or draw the draw. Or paint the paint. You get my drift? So most Wednesdays I toddle along to Sunny Bank Mills to Spinning Mill Life Class with the very talented Mel Davies and Kim Coley.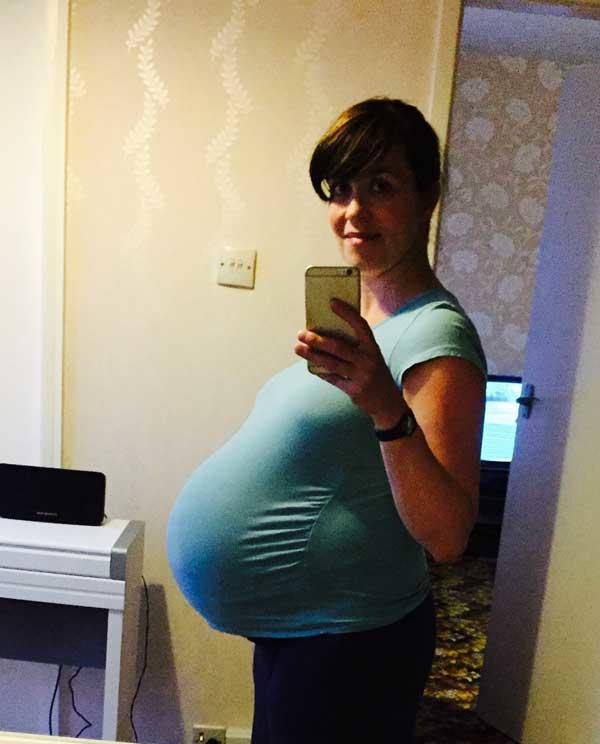 Honouring our Many Mothers - a celebration of women!
Friday 2nd March 2018
Mothering can come from many sources, our actual real life 'tummy mummies', our girlfriends, many women make up our tribe. I was very lucky to have two wonderful women supporting me throughout my second pregnancy of my lovely Arthur, my community midwife Gemma, and my inspiring doula Lindsay.
Women are amazing! So whether you are a mother or not, whether you celebrate Mother's Day or even mourn a wonderful woman lost, let's just take a moment to appreciate the relationships we have, and honour our many mothers.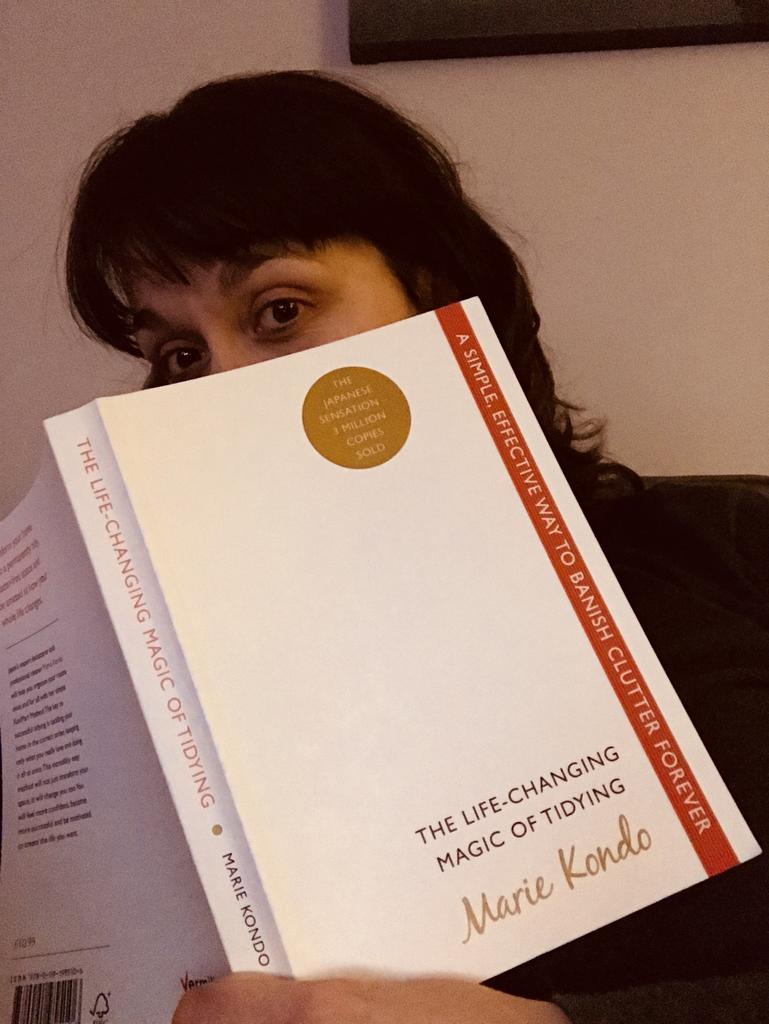 Creative decluttering - a jewellers guide to a creating space (whilst justifying my handmade jewellery habit!)
Sunday 28th January 2018
As a creative person it is considered perfectly acceptable to collect lots of stuff. Some of the most striking creative spaces are rammed. Clusters of beautiful and interesting curios, sketches on the walls, inspirational finds and images everywhere. The creative mind is a busy mind…or is it?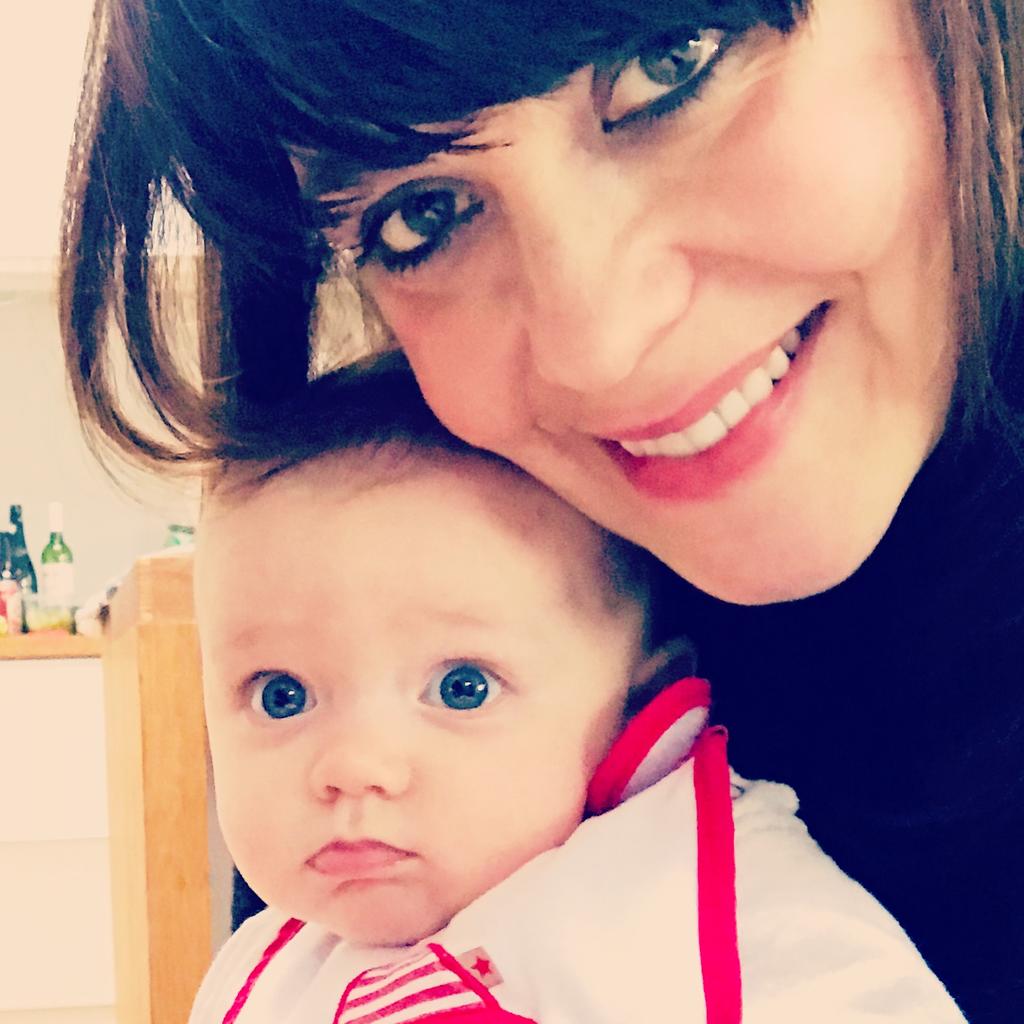 Making babies, the birth of a new online jewellery journey.
Sunday 31st December 2017
The unexpected Christmas present. This time last year I found out I was pregnant with baby Mabel. I had all these plans for 2017 and suddenly everything changed.I was going to get fit, I was going to ride horses again, I was going to get stuck in at the bench after…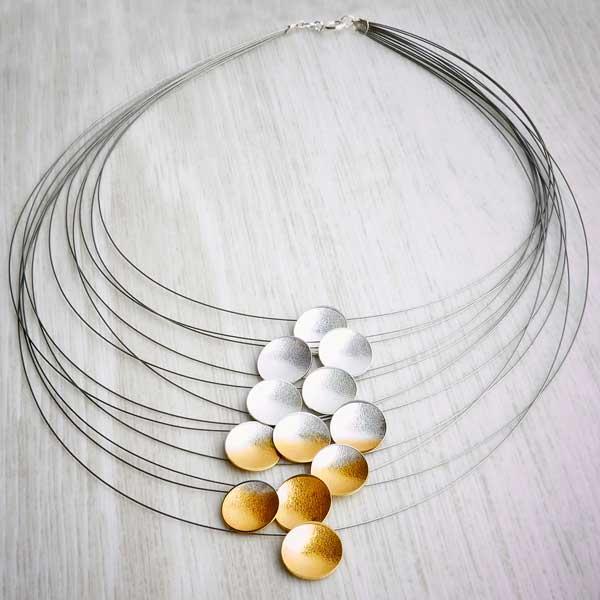 Make her smile. Our guide to buying the perfect jewellery gift for her
Friday 1st December 2017
A Guide to Buying Jewellery. Can you believe it? It is 1st of December, nearly Christmas, the biggest event in any jewellery maker or retailers year. Almost 75% of jewellery sales are made in December, it is important to retailers, to makers and to shoppers everywhere. I wrote this guide for On Yorkshire magazine a few years ago and it is still relevant today.
Welcome to my Jewellery World – a little slice of handmade silver heaven.
Monday 13th November 2017
Pink Butterfly is my own little jewellery haven, it's a online retailer, a workshop and a school, it's a small world, mainly just me but with a few other people who feed in with their expertise, mainly my photographer husband and my IT boffin type peeps who are kicking this here website into touch. I'll show you what it's like to work in such a teeny tiny business, the real deal, the late nights and the happy dance when a customer loves something you've made.
---
This website is Copyright © 2020. All Rights Reserved.
The item has been added to your basket