Laura Brooke - Jewellery Maker
Laura Brooke - Jewellery Maker
Introducing Laura Brookes - Jewellery Maker.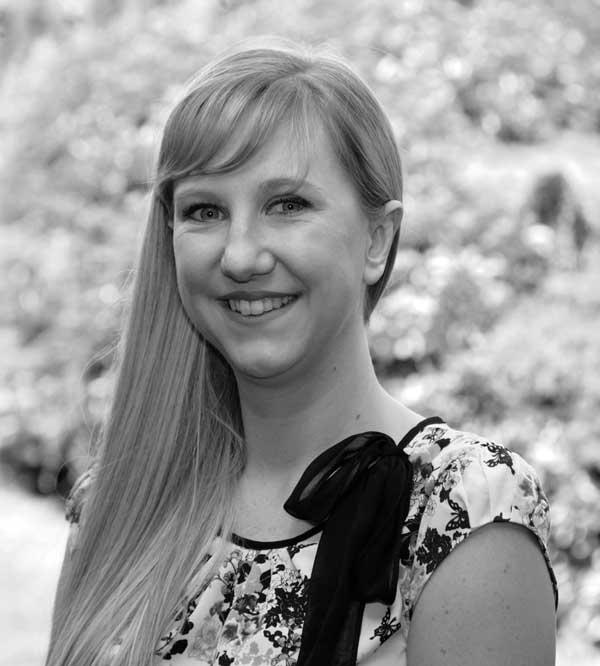 Laura first started making jewellery over 12 years ago with the initial intent of making simple costume jewellery for friends and family. Always fascinated with teaching herself new skills and discovering chainmaille was an exciting new discovery. Laura loves creating an amazing piece of jewellery from a technique that is both functional and beautiful.
Each piece in the chainmaille collection is carefully designed to fit cohesively but also display a wide variety of traditional mailling techniques from all over the world, as well as modern silversmithing methods. Traditional European mailing techniques are drawn upon in pieces such as the King's Chain set and the Cascade set, with Japanese techniques used in the Flower pendant and earrings. Persian styles – misleading in their name, having never originated from Persia! – are also drawn upon heavily in many designs.
Overall the collection is designed in a way to fuse war with art – creating something beautiful and unique from something previously utilised for function, protection and decoration, an interesting concept.
Laura works from home, accompanied by the cat and a bottomless cup of tea! Aside from chainmaille jewellery, her other passions include yoga and swimming.