Handmade Jewellery: Welcome to The Jewellery Makers!
All our handmade jewellery comes directly from the designer's bench. Straight from our hands to yours, with care and attention to detail in every piece. Join the mailing list to find out more about us and get priority access to our exclusive and limited promotions.
Our Promise: Handmade Jewellery, Delivered for Free
Welcome to The Jewellery Makers, my name is Emma and I head up this collective of artisan jewellers. hope you like our gorgeous collection of handmade jewellery. Our
independent jewellery makers
are working in their tiny workshops all over the UK to bring you stunning earrings, rings, necklaces, beautiful silver and gold jewellery. Handmade jewellery is our passion, and we're all based right here in the UK. Each of us works from our tiny independent workshops and studios, in garden 'shedios', spaces in historic Yorkshire mills, in attic spaces and spare rooms, we are hidden gems buried in the Welsh hills or overlooking Scottish beaches — in Scotland, England, Ireland and Wales — making the beautiful handmade jewellery that you love to gift and love to wear.
Perfect Jewellery for Perfect Presents
Our team works tirelessly, crafting our unique jewellery designs. Whether you're looking for a handmade gold necklace, silver earrings or something totally original, shopping with The Jewellery Makers promises you the very best of our stunning collection. We will deliver to you the perfect piece of handmade jewellery, and we can post it anywhere in the UK with FREE POSTAGE, FREE GIFT WRAPPING and a gift message with all orders too! We make thoughtful silver jewellery gifts, beautiful
personalised necklaces
, unique personalised bangles and one-of-a-kind artisan jewellery made nowhere else. We'll send our handmade earrings, gold necklaces, jewellery studded with gemstones and everything else we sell directly to those that you love the most.
Easy Online Shopping for Artisan Jewellery
Shopping using our website is easy — search through our product collection, order online and shop from your sofa, at any time of day.
All of our love, Emma and The Jewellery Makers.
Meet the Independent Jewellery Makers
The Independent Jewellery Designer's Journal
News and views from the jewellery bench. Chit and chat from Emma, our Head Honcho, Chief Waffler and Jewellery Maker. Find out what life is like when you decide you want to make jewellery for a living. Learn how to clean your contemporary jewellery and care for it, so that it brings you joy forever! Discover the pieces that I particularly covet and recommend for that perfect gift, find out why personalised jewellery is such a wonderful thoughtful gift to recieve. Catch a glimpse behind the scenes into the world of the contemporary jeweller and the creative female entrepreneurs I represent who design and create the jewellery pieces that you love. All of my waffles and more, come and join me on the blog and learn all about our amazing creative business.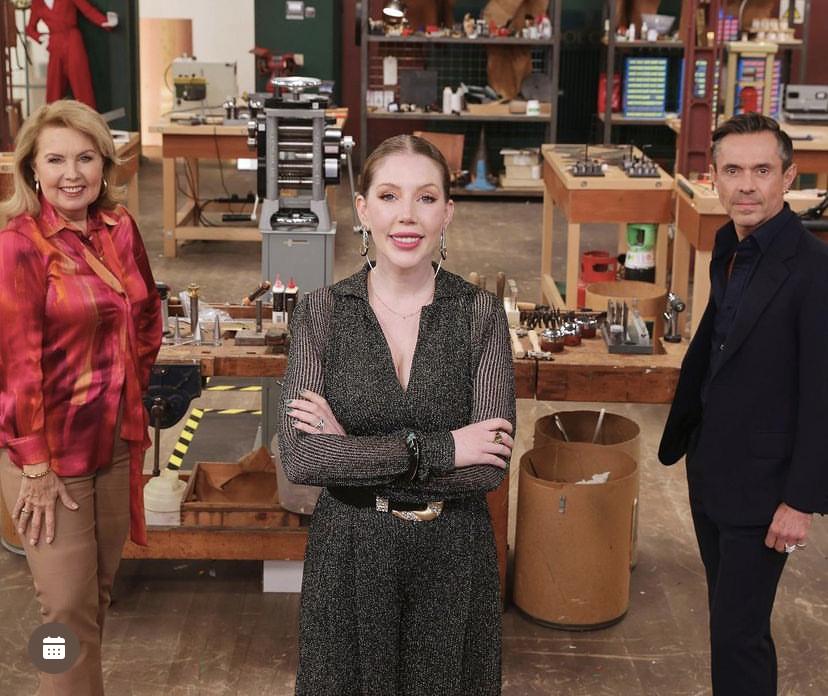 All That Glitters - Series 2 - The contestant's viewpoint!
Hello from Emma (All That Glitters series 2 contestant)Yes it's true, I'm very pleased and excited to be one of the contestants on All That Glitters series 2! I...
Read Article >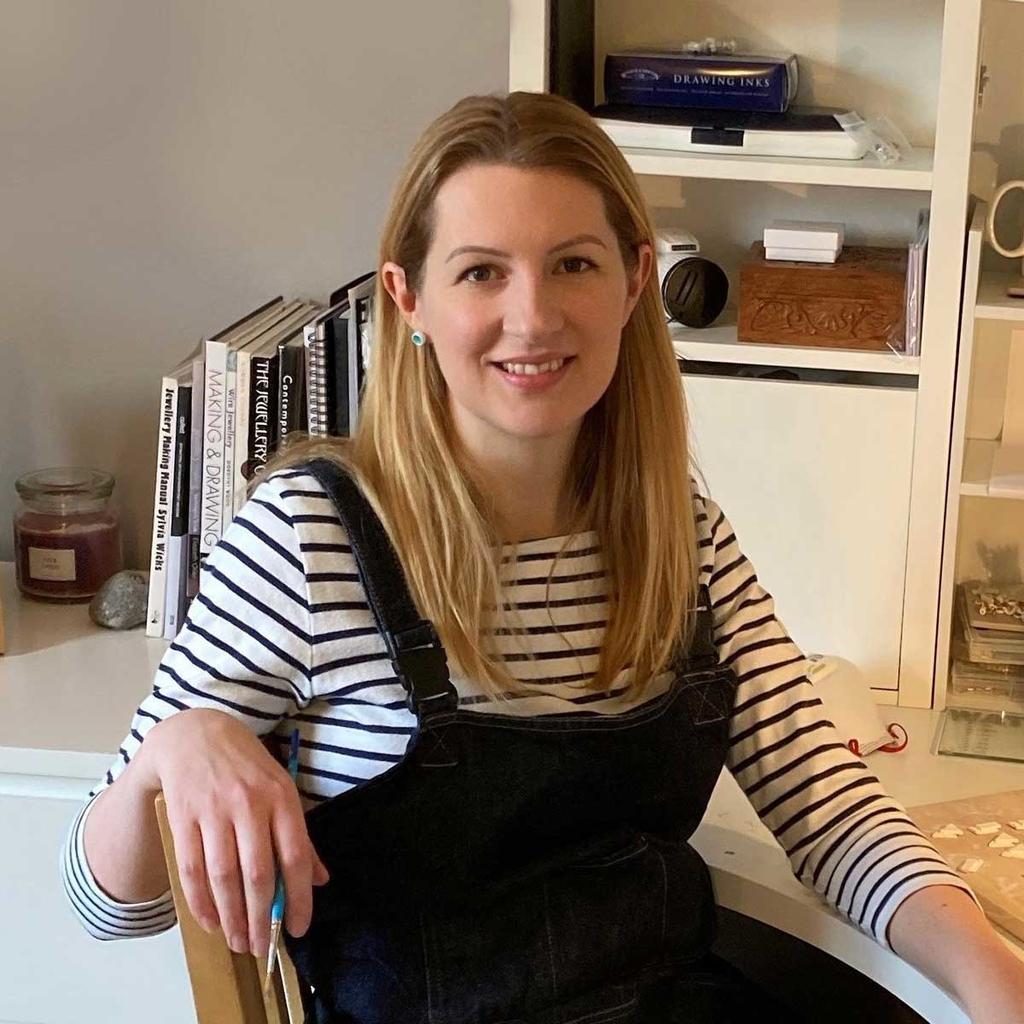 Meet Kat Foreman - Our featured Jewellery Maker
What inspired this collection/your work?Having originally trained as a silversmith, I discovered ceramics during my time as a tutor at a school for the creative arts....
Read Article >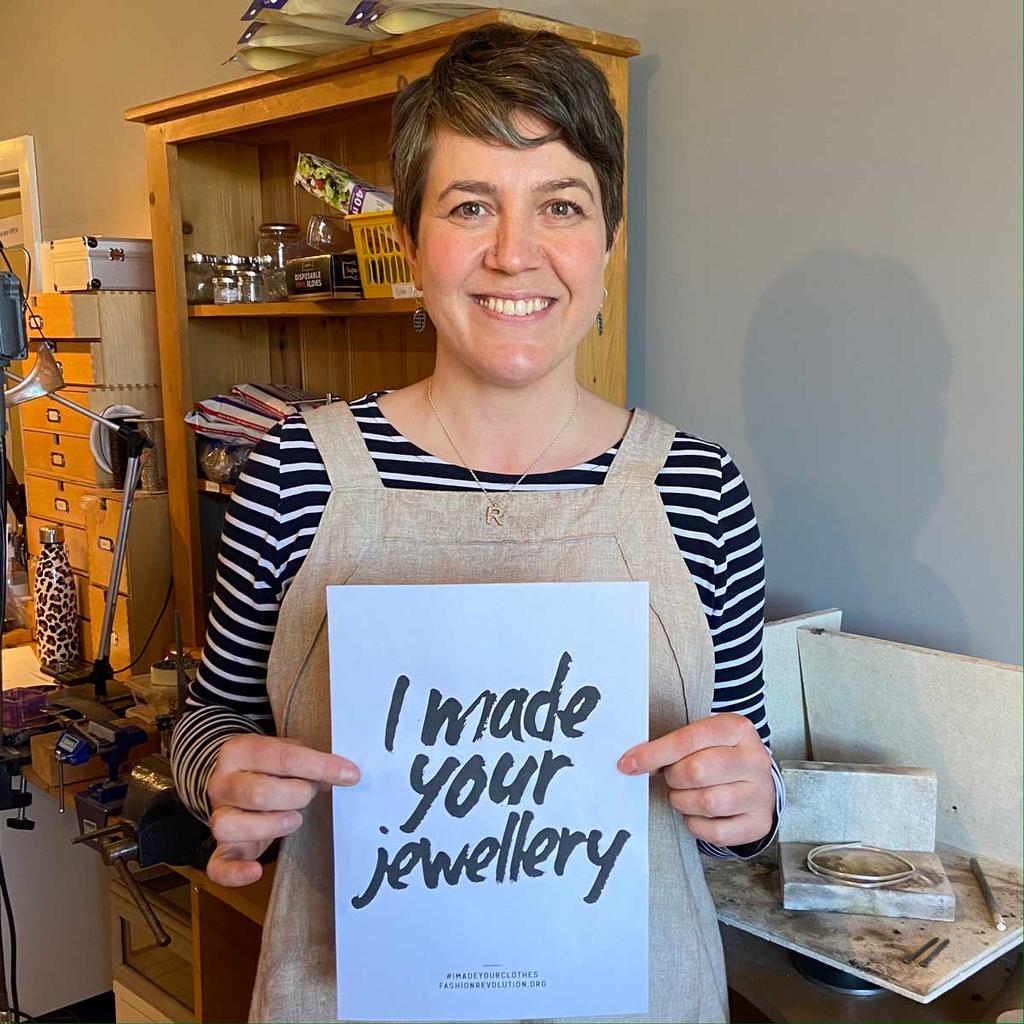 Do you know who made your jewellery? A fashion revolution.
How much do you know about who you are buying your jewellery from?Who makes your jewellery? Where do they buy their materials from? Their packaging? How much do you...
Read Article >